Apple has submitted a preliminary proposal to the U.S. Copyright Royalty Board to simplify the way music-streaming companies pay songwriters and publishers — in a way that could make it more expensive for rivals like Spotify and YouTube to keep offering free streaming, according to Billboard.
Currently, streaming services — such as Apple Music — pay songwriters and publishers between 10.5% and 12% of their overall revenue, and labels and other owners of recording copyrights negotiate their own terms. The money is divided into public performance and mechanical royalties, then paid to collecting societies and publishers.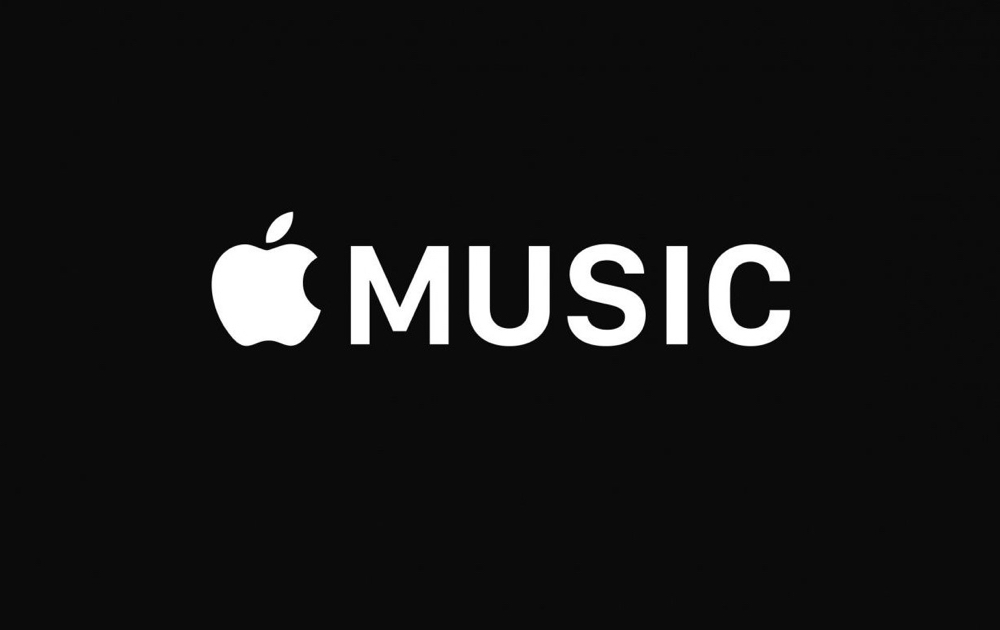 Apple wants to make this process easier and more transparent, according to a copy of the U.S. Copyright Royalty Boardfiling obtained by Billboard. The company's proposal to the Copyright Royalty Board suggests a "all-in" statutory rate that would be "fair, simple and transparent, unlike the incredibly complicated structure that currently exists." It suggests a rate of $0.00091 per interactive stream, or 9.1 cents per hundred plays. The songwriting royalties for 100 streams would equal those for one download, which has an appealing simplicity.
At present, most companies, including Apple, don't pay royalties to major publishers at the statutory rate set by the Copyright Royalty Board, since they negotiate their own deals. Instead the companies pay that rate to publishers with which they can't make direct deals. Under Apple's proposal, publishers would collect mechanical royalties and collecting societies would collect public performance royalties, just as they do now, according to Billboard.
The Copyright Royalty Board (CRB) is a U.S. system of three copyright royalty judges who determine rates and terms for copyright statutory licenses and make determinations on distribution of statutory license royalties collected by the U.S. Copyright Office of the Library of Congress. The administrative judges are appointed by the Librarian of Congress.
---
Sale on Certified Pre-Owned iPad Air 2 and iPad Pro's at Gazelle