Apple is asking an Illinois federal judge to reconsider a ruling that it must face claims that it violated the state's biometric privacy law with its facial recognition software, saying one count of the complaint should have been thrown out and not remanded to state court, according to Law360 (a subscription is required to read the entire article).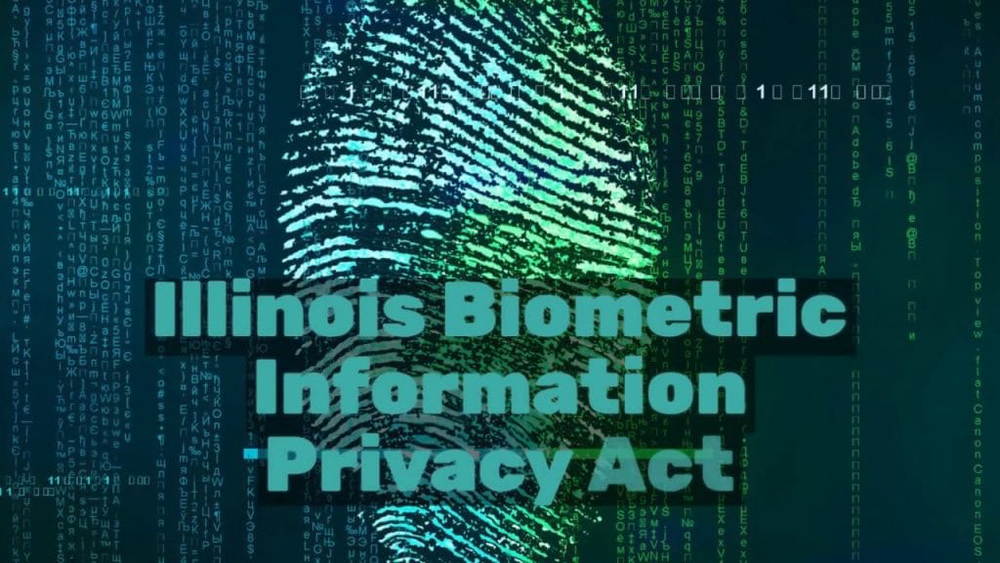 Last year Apple was hit with a proposed class action out of Illinois's Cook County Circuit Court that alleges the tech giant unlawfully captures and stores the voiceprints of anyone who uses the Siri virtual assistant feature on an Apple device. Alleging violations of the Illinois Biometric Information Privacy Act (BIPA), the lawsuit claims Apple doesn't inform users—or even ask for their permission—before collecting their sensitive biometric data.
In 2008, Illinois legislators passed the BIPA, which requires that entities who collect certain biometric identifiers make specific disclosures first, as well as secure the individuals' authorization to use the data.
The lawsuit alleges that Apple, despite positioning itself as a leader in privacy protection, failed to comply with the BIPA's requirements before recording the voices of Illinois consumers who activated Siri on their devices.
According to the case, the personal assistant software included on Apple devices—including the iPhone, iPad, iPod touch, AirPod headphones, CarPlay, Apple Watch, HomePod, Mac, MacBook, and Apple TV—was developed to be able to recognize not only what a user says but also who the user is.