Apple wants the government of India to relax labelling rules so that it doesn't have to print product-related information directly onto devices to avoid cluttering up their minimalist design, according to The Economic Times. That's one of the concessions Apple has sought after expressing its intention to start manufacturing in India, the article adds, quoting an unnamed official.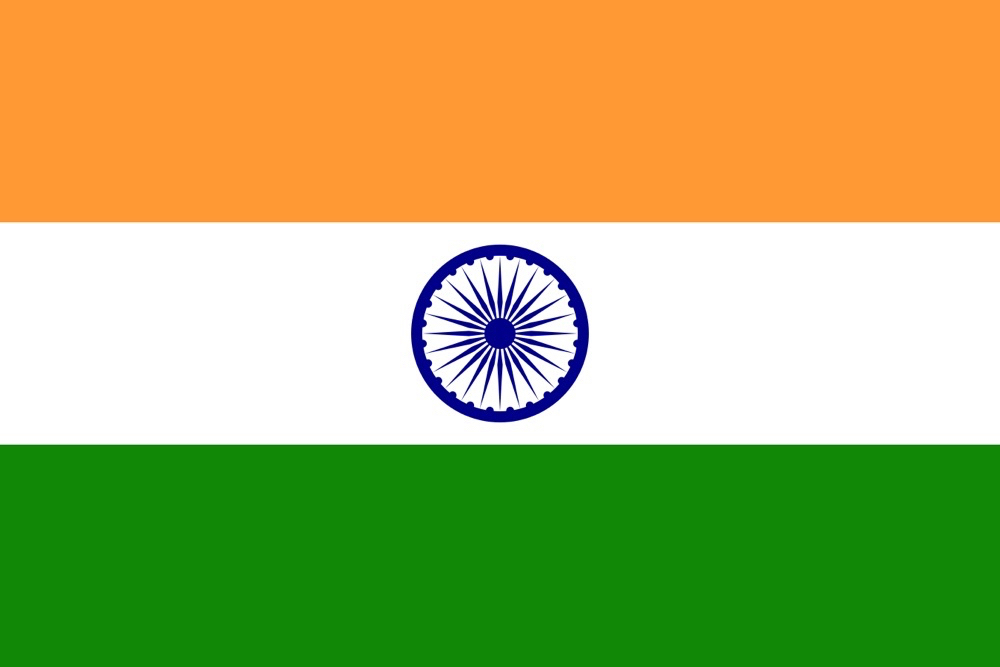 The Department of Industrial Policy and Promotion (DIPP) forwarded the Cupertino, California-based company's request to the Department of Revenue and Department of Electronics and Information Technology in November for consideration, said another official. Apple has also sought tax incentives that are being examined by the finance ministry. The India government currently provides subsidies for investments in special economic zones in order to attract investors.
However, the country's finance ministry rejected an earlier proposal by Apple to set up wholly owned outlets in the country that sought exemption from the compulsory 30% local sourcing norm. The company had sought the exemption on the grounds that it was bringing "state-of-the-art" and "cutting-edge technology," making it difficult to meet the sourcing condition.
In June it was reported that India wants a commitment from Apple to bring manufacturing facilities to the country before the government will approve the company's request to open its own retail stores. Getting a foothold in India has been a challenge for Apple. The company has opened its retail stores in a number of countries around the world, but not in India. The country has restrictive real estate investment laws for foreign companies.
What's more, India's Finance and Commerce Ministries rejected Apple's request to sell used iPhones in the country. "We are not in favour of any company selling used phones in the company, however certified they may be," commerce and industry minister Nirmala Sitharaman said.