Apple wants an Australian court to throw out a case brought by Epic Games, the company behind Fortnite, because the developer promised to settle disputes in the U.S. only, reports the Australian Associated Press.
The gaming company filed a claim in the Federal Court's NSW registry in November, accusing the $2.75-trillion tech giant of using its iPhone app monopoly to breach laws forbidding exclusive dealing, the misuse of market power and unconscionable conduct. In the case's first hearing today, Apple said the multi-billion-dollar developer had contractually promised all disputes arising from its relationship with Apple were to be raised in the Northern Californian district of the U.S. District Court.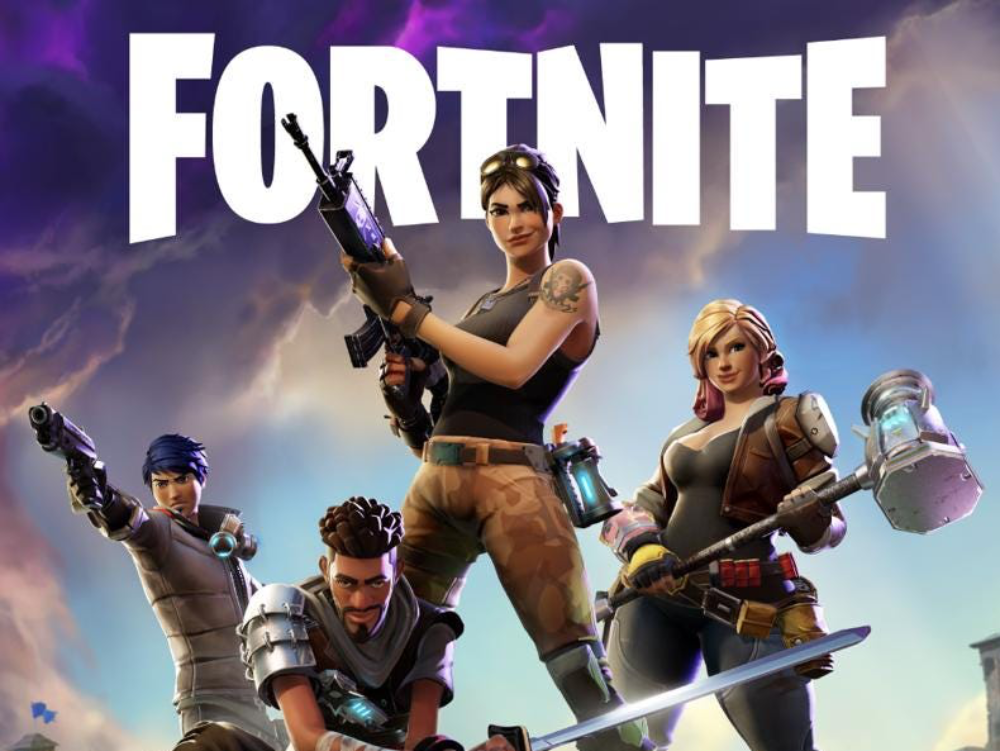 This is all part of an ongoing legal battle between Apple and Epic. On Aug. 13, Epic Games announced that it had introduced a new direct payment option in the Fortnite app for iPhone and iPad, allowing players to purchase 1000 V-Bucks for US$7.99 rather than $9.99 through Apple's in-app purchase mechanism. Shortly thereafter, Apple removed the gamer from the App Store for violating store polices and followed up by shutting down the company's developer account. Epic immediately filed a lawsuit against Apple in the U.S. District Court for the Northern District of California.
In September Apple filed a countersuit to stop the game maker from using its own payment system for Fortnite. Apple also accused Epic of theft and sought extra monetary damages beyond breach of contract.