As noted by AppleInsider, Apple has started promised fee waivers for its Developer Program. Certain eligible groups can avoid paying the $99 per-year fee the tech giant normally requires.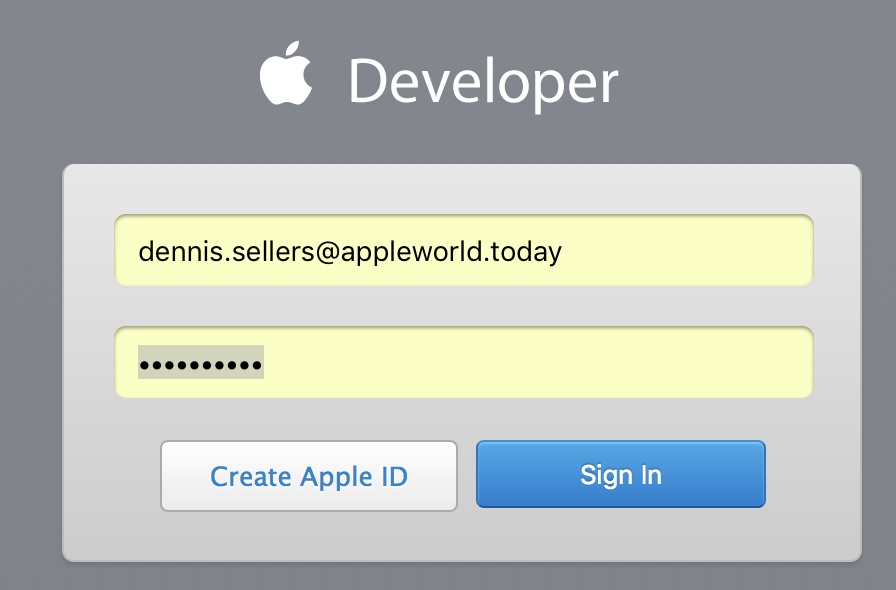 Apple says its Developer Program membership is now available at no cost for eligible organizations. Nonprofit organizations, accredited educational institutions, and government entities based in the U.S. that will distribute only free apps on the App Store can request to have their annual membership fee waived.
You can request to have the $99 annual membership fee waived if you're a nonprofit organization, accredited educational institution, or government entity based in the United States that will distribute only free apps on the App Store. Apple will review your request and contact you to let you know whether your request is approved.
To join the Apple Developer Program as an eligible organization, first submit your enrollment. Once you receive an enrollment ID, you can submit a fee waiver, which will also require your EIN/tax ID — the unique nine-digit number issued by the IRS that identifies your organization.