Apple has published an updated version of its iOS Security Guide White Paper, adding info that covers features introduced in iOS 11.1 and iOS 11.2, like Face ID and Apple Pay Cash.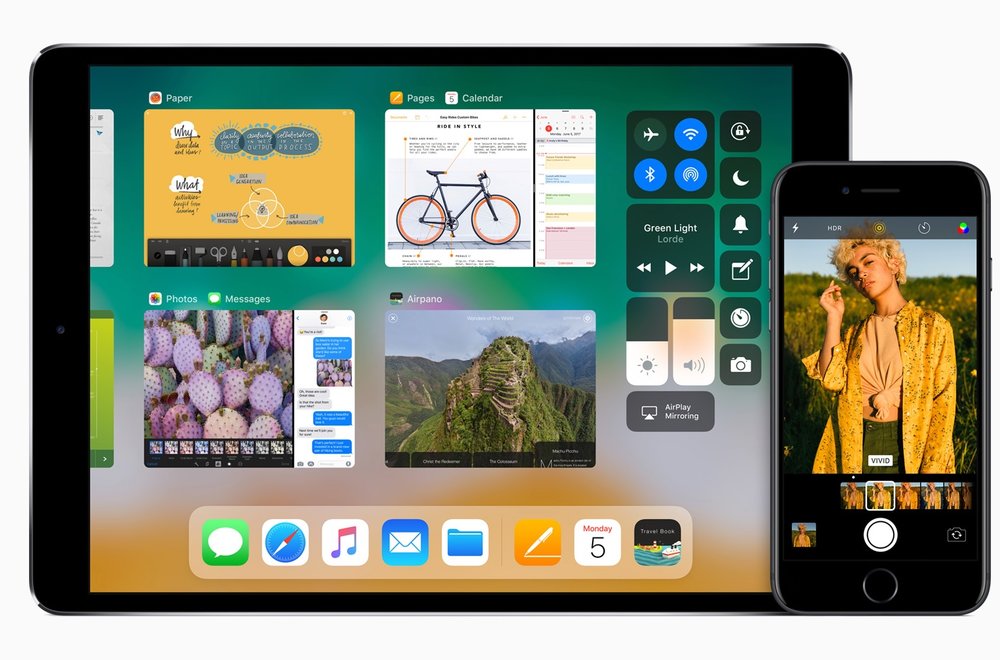 The document  [PDF] provides details about how security technology and features are implemented within the iOS platform. It will also help organizations combine iOS platform security technology and features with their own policies and procedures to meet their specific security needs, according to Apple.
The tech giant says that every iOS device combines software, hardware, and services designed to work together for maximum security and a transparent user experience. iOS protects not only the device and its data at rest, but the entire ecosystem, including everything users do locally, on networks, and with key Internet services, according to Apple.