Apple has released version 14.2.1 of its software for the HomePod and the HomePod mini. No details on what it involves, but I suspect it's the usual bug fixes and performance tweaks.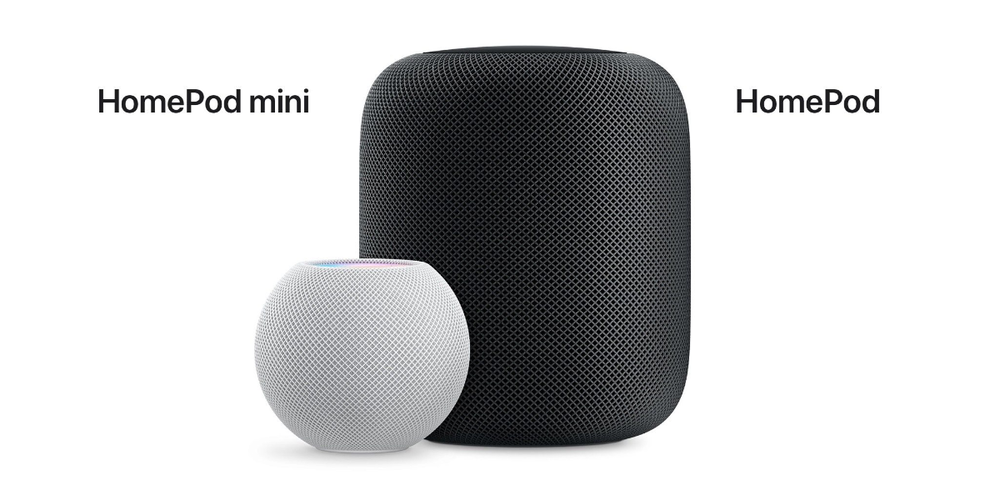 The HomePod and HomePod mini should update automatically. If not:
° Make sure that your iOS device is updated to the latest version of iOS.
° On your iOS device, open the Home app and tap the house icon in the upper-left corner.
° Tap Software Update.
° Tap Install. This will install the update on all of your HomePod speakers you have set up in your home.