Apple's Shantaram series for its Apple TV+ streaming service is back on track with Steven Lightfoot (The Punisher) has signed on to serve as showrunner, according to The Hollywood Reporter.
He replaces Eric Warren Singer (American Hustle) at the helm of the drama series. As part of the pact, Lightfoot has also inked a multiple-year overall deal with Apple.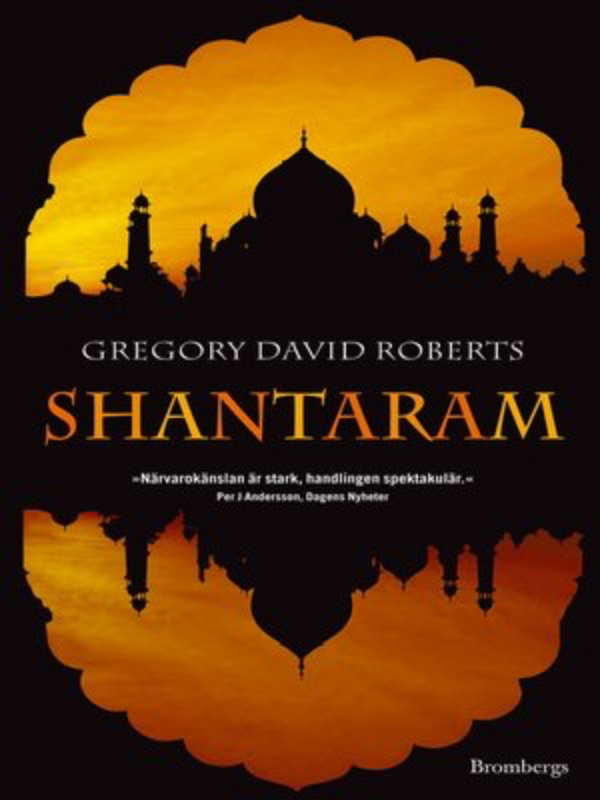 Shantaram is based on Gregory David Robert's novel. The 2003 book tells the story of Lin, a man on the run from an Australian prison looking to get lost in the teeming city of Bombay. Cut off from family and friends by distance and fate, he finds a new life in the slums, bars and underworld of India. The novel has been published in 39 languages in 42 territories worldwide and sold six million copies.