The Apple TV+ streaming service will arrive in November and cost $9.99 per month, according to Bloomberg. The article, quoting unnamed "people familiar with the matter," says Apple will start with a small selection (five) of shows, then add more "frequently" over several months.
Bloomberg says that a free trial period is likely, as Apple does with Apple Music. The article says all this is part of the tech giant's goal to reach $50 billion in service sales by 2020.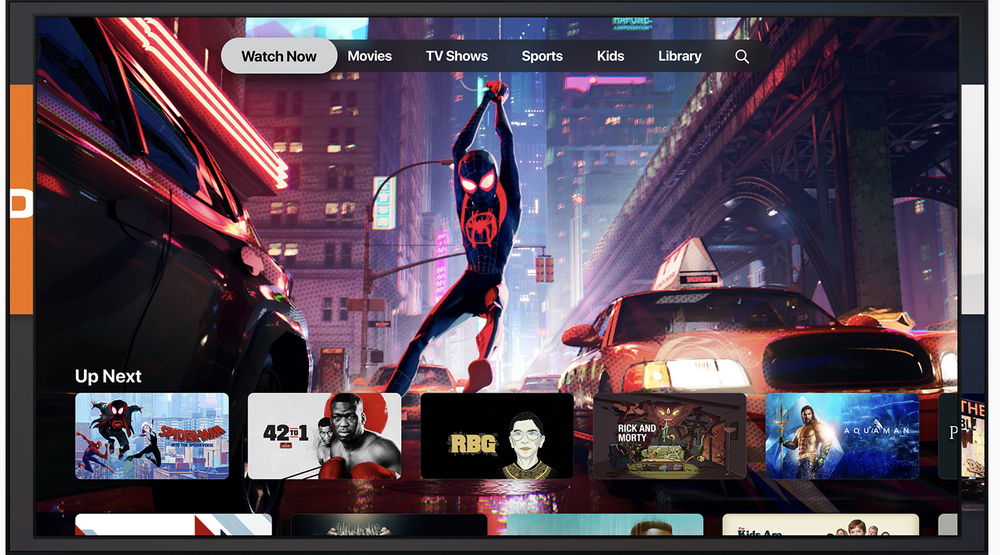 Bloomberg says that Apple's initial slate of shows will include "The Morning Show," Steven Spielberg's "Amazing Stories," "See" with Jason Momoa, "Truth Be Told" with Octavia Spencer, and a documentary series about extravagant houses called "Home."
The Sellers Research Group (that's me) thinks that $9.99 per month with only five shows on tap isn't going to attract a lot of folks. Especially with Disney's upcoming streaming service to cost $6.99 per month and offer the entire Disney/Marvel/Star Wars library.
Either Apple has something in the works that pundits are unaware of or else it should consider a) reducing the price of Apple TV+, b) offering an attractive bundle for it, Apple Music, Apple Newsroom, and Apple Arcade, or c) keeping Apple TV+ free until the content library is bigger.
By the way, The Financial Times reported yesterday that Apple has set aside $6 billion for original shows and movies.