As Americans brace for spending weeks (or months) inside as the coronavirus pandemic spreads, they're subscribing to additional streaming services, with Disney+ proving to be far and away the most popular choice — and Apple TV+ less so, reports Forbes.
Between Saturday, March 14, and Monday, March 16, the number of Disney+ signups more than tripled compared to the same period from the week prior, according to data provided exclusively to Forbes from streaming analytics firm Antenna.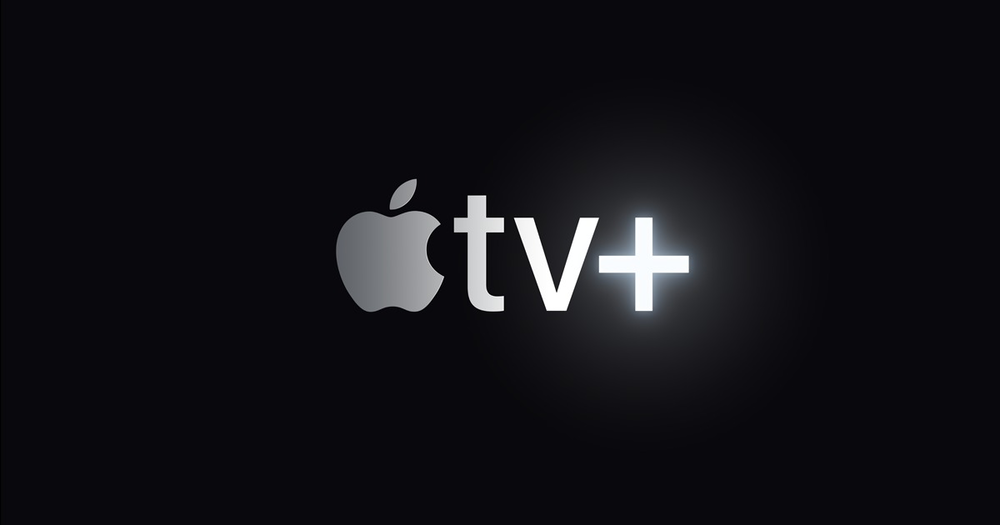 Premium streaming services including HBO Now and Showtime also saw steep gains (90% and 78%, respectively) in that three-day period. However, Forbes notes that there's a catch: The data also includes free trials, and those services tend to have higher churn rates than Netflix or Disney+.
Netflix saw a more modest 47% increase in the number of subscriber additions. Apple saw only a 10% rise in new subscribers compared to the week before, the lowest of any of the major streaming services. Of course, Apple's streaming service also has the least number of shows, so this number isn't surprising.
The trend, according to Antenna cofounder and CEO Rameez Tase, was observed from data collected from opt-in consumer panels.