The National Academy of Television Arts & Sciences released the 47th annual Daytime Emmy Award nominations during Thursday's episode of The Talk. Apple TV+, Apple's streaming service, received 17 nominations.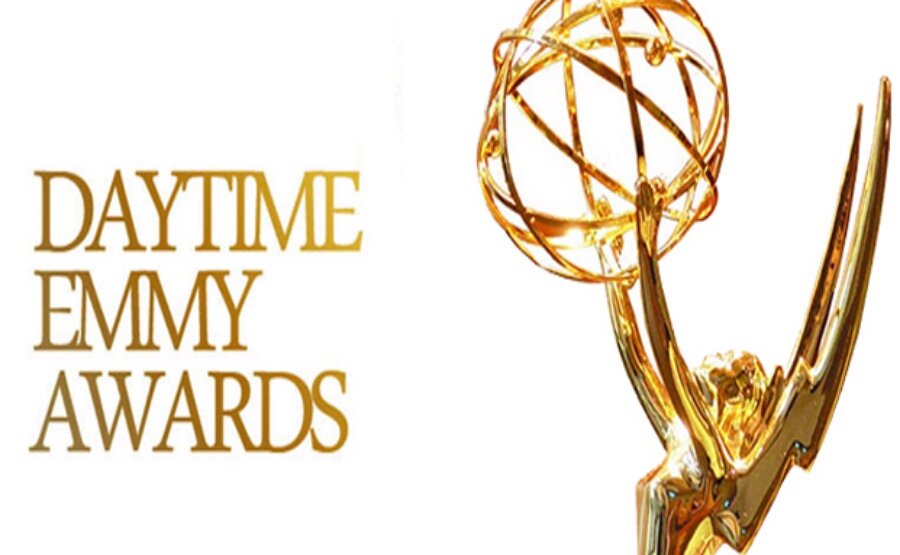 Ghostwriters, a show about a group of kids who solve mysteries with the help of a ghost, premiered on Apple TV+ in November. It is nominated for eight awards including (deep breath) Outstanding Writing for a Children's or Young Adult Program, Outstanding Directing, Outstanding Main Titles, Lighting, Cinematography, Sound Editing, Costume Design, and Special Effects.
Helpsters, meanwhile, is a Sesame Street-style show about learning to help. It was nominated for Outstanding Preschool Children's Series, Outstanding Writing, Single Camera Editing, Costume Design, and Special Effects
Snoopy in Space and Peanuts in Space: Secrets of Apollo 10 are nominated for Outstanding Short Format Children's Program, Outstanding Special Class Short Format, Writing, and Single Camera Editing.
The Daytime Emmys are presented to individuals and programs broadcast between 2 a.m. and 6 p.m., as well as certain categories of digital and syndicated programming of similar content. Apparently, the family friendly fare on Apple TV+ received nominations as they're most likely to be viewed during those hours by kiddos.
Awards will be presented in leading categories during the June 26 telecast, with recipients and other special guests appearing from home in light of the COVID-19 pandemic. Additional categories will be announced simultaneously on Twitter (@DaytimeEmmys), and others will be presented in a separate ceremony in July.