Windows Central reports that Microsoft and Apple are working to bring the Apple TV app to Xbox consoles. The app will provide access to the movies and shows through the Apple platform.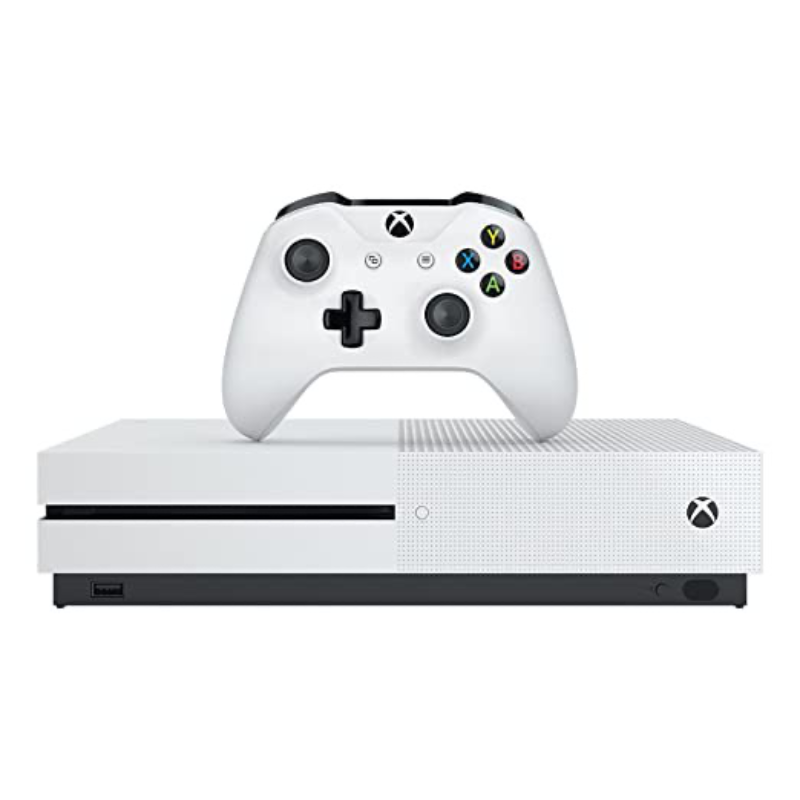 Apple TV appears to be available to a limited pool of testers on Xbox consoles according to a tweet from @Tzunami_Sapp and other users that have messaged Windows Central. The article says that it appears likely that Apple TV for Xbox will be identical in features and functionality to the TV apps available on LG and Samsung TVs, but designed to work with an Xbox controller instead of your remote.
Note that this is the Apple TV app. NOT the Apple TV+ streaming service or the Apple TV set-top box.