Another day, another lawsuit. AppleInsider reports that a company called Globalfoundries has filed multiple lawsuits against Apple, TSMC (a chip manufacturer), Google, and others for allegedly infringing 16 patents. The lawsuits have been filed in both U.S. and German courts.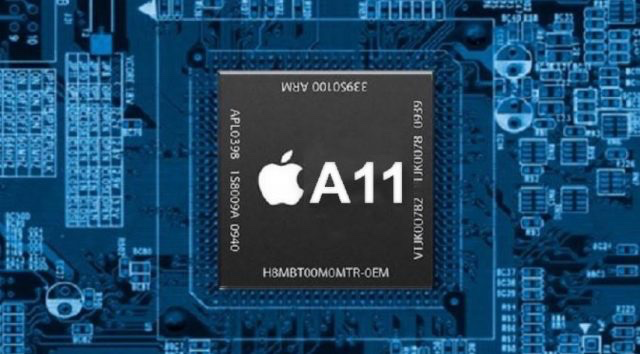 The suits center around TSMC manufacturing processes from 7nm through 28nm. In all, Globalfoundries is leveraging 13 US patents, and three German ones.
GlobalFoundries is an American semiconductor foundry headquartered in Santa Clara, California. The company's most advanced chip factory is in Saratoga Springs, while it also has advanced manufacturing in Dresden, Germany.