Vulture reports that, weeks after debuting a handful of pandemic-produced shorts, that Apple has struck a deal with the Jim Henson Company to produce a formal reboot of the classic kids' show, "Fraggle Rock," complete with full-length episodes, for its Apple TV+ streaming service.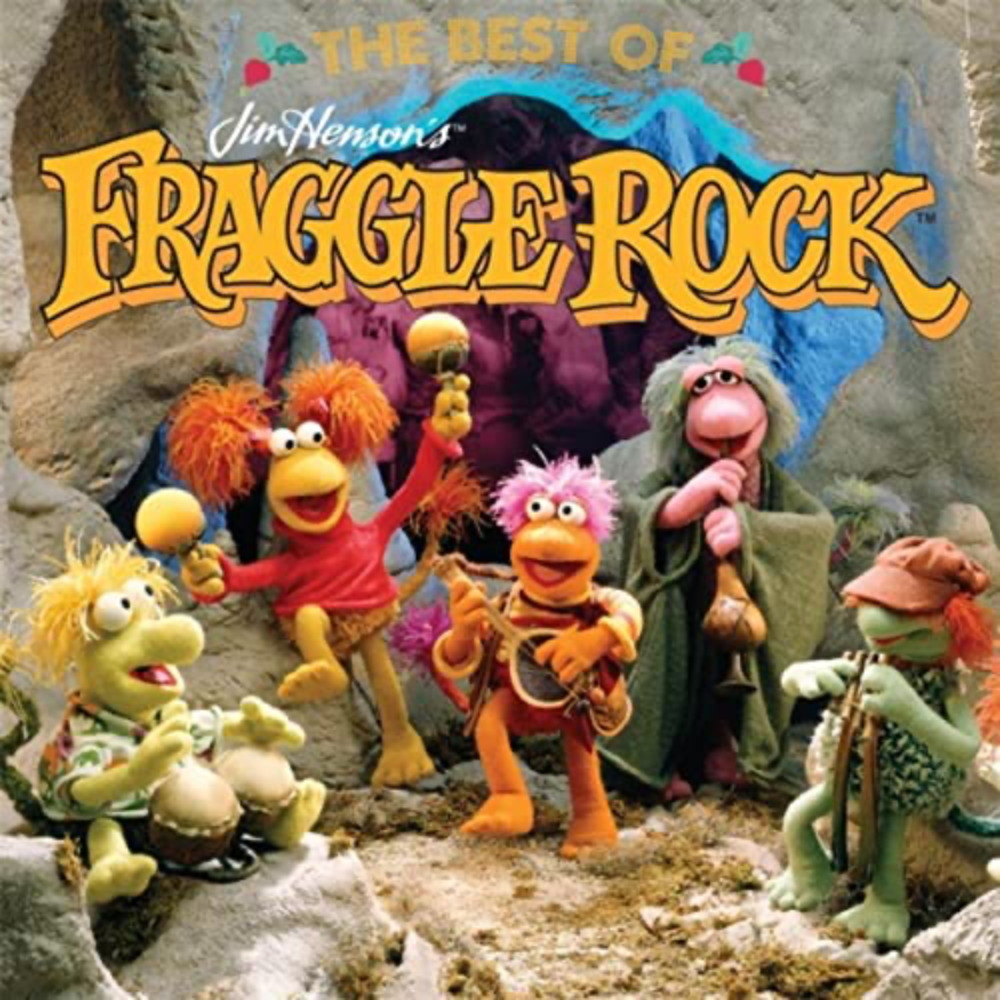 As part of the agreement, Apple has also acquired exclusive streaming rights to all 96 episodes of the original 1983–87 live-action HBO series (and some specials) and will make them available to subscribers in 100 countries on Wednesday, May 27. The deal marks the first time Apple TV+ will offer previously produced content as part of its offering," but that does not mean the platform is getting into the library business," says Vulture.
Fraggle Rock ran from 1983 to 1987. It followed the adventures of the Fraggles, a race of short, furry creatures living a carefree existence in a complex network of magical caves.