Apple CEO Tim Cook tells Bloomberg that the company plans to re-open its retail stores in Australia and Austria in the next one to two weeks. The tech giant has 20 stores in the former and one in the latter.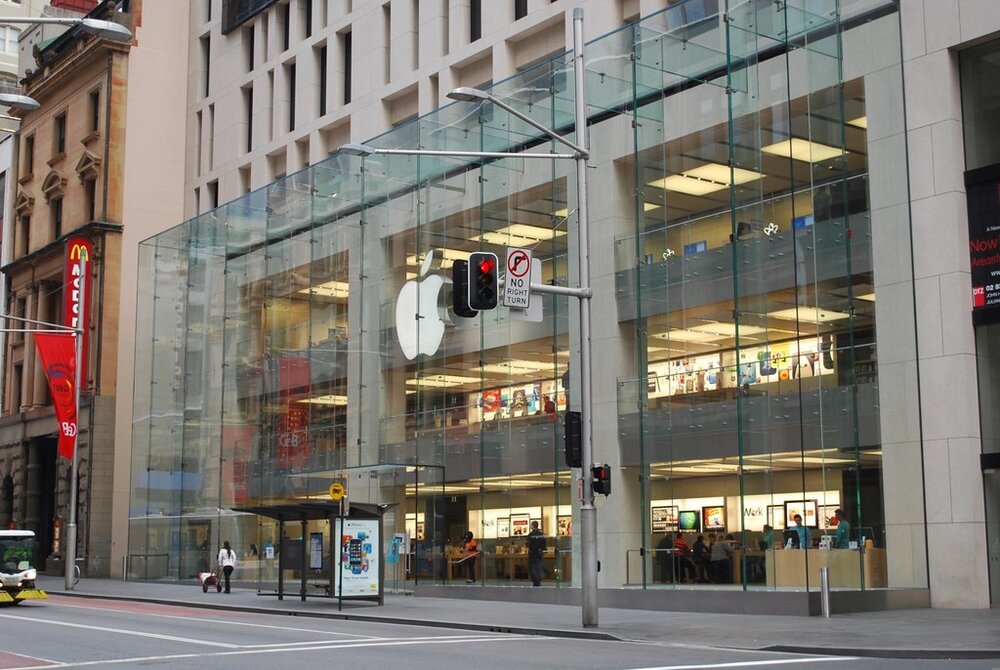 He added that he feels "just a few, not a large number" of retail stores in the U.S. will re-open in the first half of May. Before reopening stores, Apple will "look at the data" and make decisions "city by city, county by county," he adds.
All of Apple's stores outside of Greater China have been shut down since March 14, with the exception of a single store in South Korea, which reopened in April.