After facing a backlash from Peanuts fans for not allowing "It's a Great Pumpkin, Charlie Brown" to be aired on network TV, Apple is bringing "A Charlie Brown Thanksgiving" and "A Charlie Brown Christmas" back to broadcast TV this holiday season (just not back on ABC), reports The Wrap.
In addition to the holiday specials based on Charles M. Schulz' "Peanuts" cartoon streaming on the Apple TV+ subscription service, Charlie Brown's Thanksgiving and Christmas classics will air ad-free on PBS and PBS KIDS on Nov. 22 and Dec. 13, respectively, at 7:30/6:30c.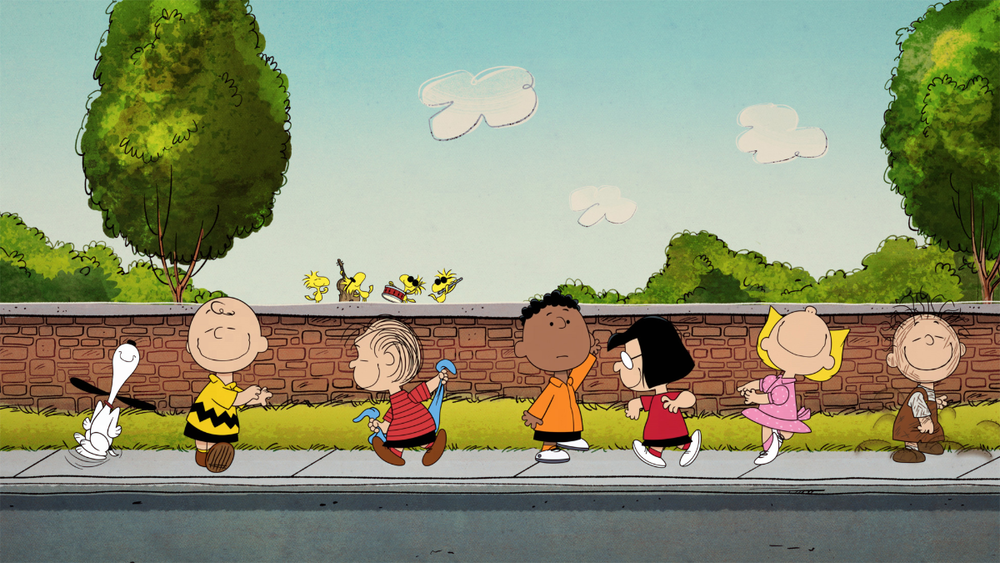 On October 19, it was announced that Apple TV+ had teamed up with WildBrain, along with Peanuts Worldwide and Lee Mendelson Film Productions, to become the home for all things "Peanuts," bringing together new original series and specials, along with beloved specials to fans around the world, all in one place.
That place was Apple TV+. Some Peanuts fans started a petition to bring the Peanuts specials back to broadcast TV. It reads, in part: "Win or lose, we are telling Apple and Wildbrain Studios that we will not fall for their corporate greed. But our goal is to get our Peanuts back on television and bring back the tradition!"
Apparently, they succeeded.