Apple has announced the upcoming closure of a retail store in Atlantic City, N.J. without plans to open a new one in the immediate area, according to AppleInsider.
The Apple The Pier opened in 2006. On the store's web page it notes the last day it will be open is June 30 and tells customers to visit apple.com/retail to find the nearest store.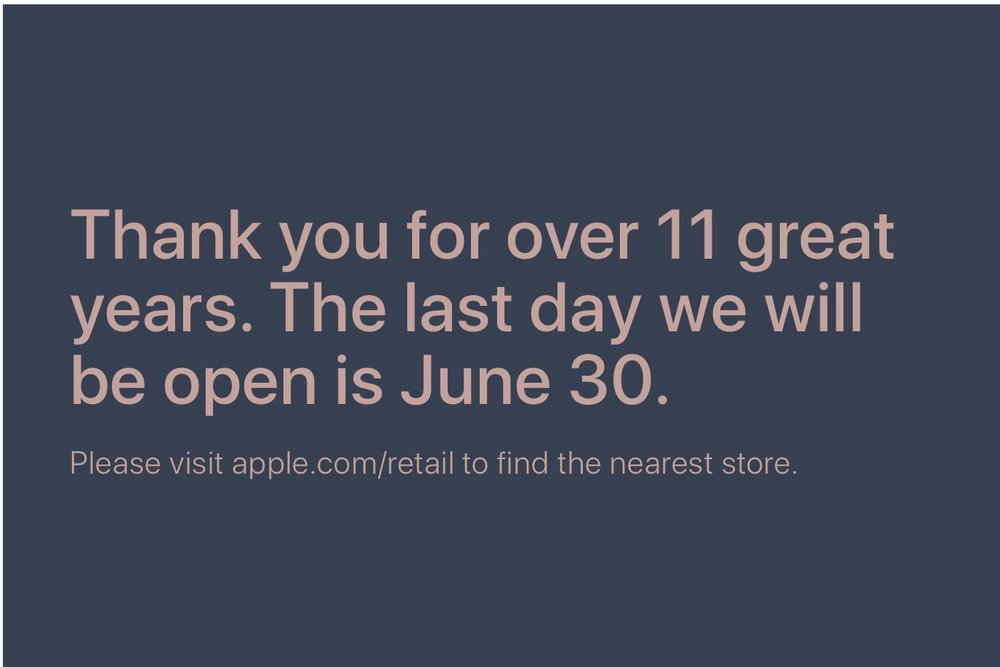 Apple has filed a Worker Adjustment and Retraning Notifcation with the state, covering the 52 people impacted by the decision, Bloomberg reports. The article adds that the tech giant rarely closes a retail store without relocating it.
"Due to a sharp decline in tourism and visitors to the area, we have made the difficult decision not to extend our lease," an Apple spokesman said in a statement to Bloomberg. "We are offering all of the store's employees other jobs within Apple and we look forward to serving our Greater Atlantic City customers through our other southern New Jersey, Delaware Valley, and Greater Philadelphia area stores."
Apple has 503 retail stores in 24 countries and an online store available in 39 countries.
---
Like this article? Consider supporting Apple World Today with a $5 monthly Team AWT membership.