A small Melbourne start-up company dubbed Pineapple finds itself in a tussle with Apple over its name, according to Daily Mail report.
Last year Kari Marsden and Luke Campbell co-founded Pineapple, which helps Australians save money by tracking their spending in a bid to add a "pineapple a week" to their savings. The service launched Saturday. However, Apple's lawyers want the company to stop using its trademark.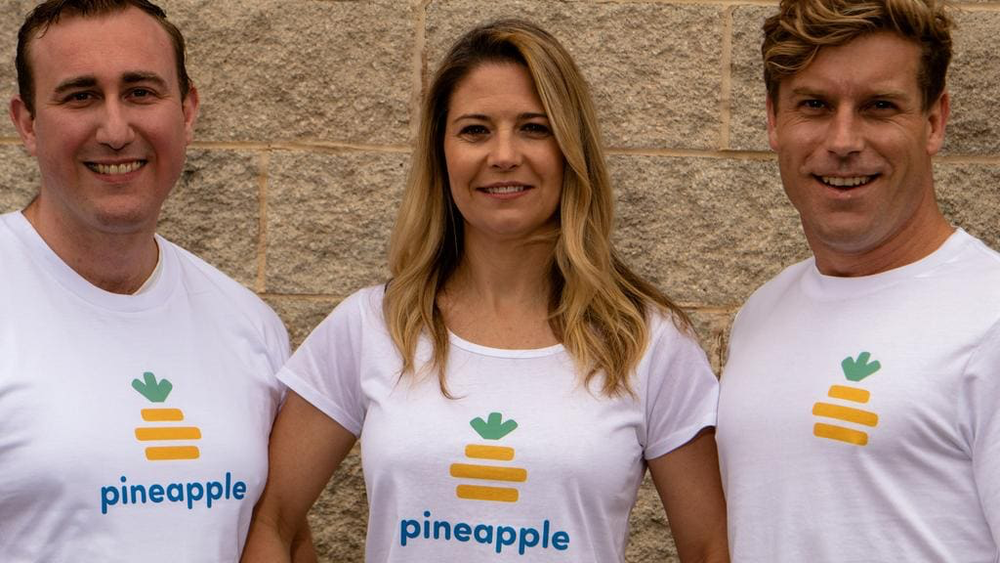 "Apple's a trillion-dollar company picking on a small Australian start-up," Marsden told the Herald Sun (a subscription is required to read the article). "Apple was young once, they were an innovative company who picked a pretty unconventional name, we would have thought they'd be supportive of a start-up like ours."
She added that a lot of time had been put into researching and choosing the name for their company. It's Aussie slang for the $50 note, but "lso stands for fun, sun and holidays," Marsden said.
Pineapple lodged the trademark in September 2019 and IP Australia accepted it in March. However, the Daily Mail says that it wasn't until the final day of the notice period that Apple revealed they would dispute the trademark.
Here's how Pineapple works: it uses the latest financial technology to link in your bank accounts and financial products. It works best on mobile devices but can be accessed anywhere so you can manage on the go. User data is purportedly transferred securely and is refreshed regularly so he/she can always stay up to date.