Ed Farm — a Birmingham, Alabama, an initiative supported by Apple — was one of the inaugural recipients of an award for programs preparing Alabama's future workforce, reports AL.com.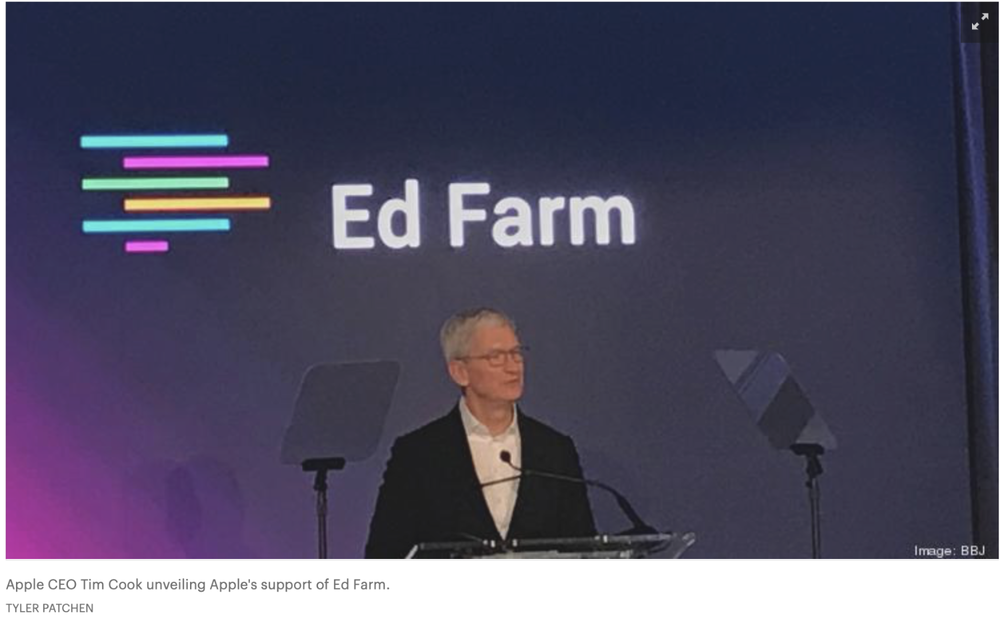 The AlabamaWorks! Innovator Awards were presented to several programs last week as part of a virtual conference. The awards were developed in part to help advance Gov. Kay Ivey's goal of adding 500,000 highly-skilled workers to Alabama by 2025.
Ed Farm is a program teaching Birmingham students and adults to code and get involved with technology. As part of its Community Education Initiative, Apple is providing Ed Farm with hardware, software, funding and professional learning support. The tech giant has granted Birmingham City Schools with more than 400 new devices being used in classrooms today.