Another day, another lawsuit. Israeli radio broadcaster and voice artist Galit Gura-Eini, the voice of Waze's first female navigation directions in Hebrew, is suing Apple for using her voice for Siri without permission, according to CTech.
She has requested that her voice be removed from the Siri app, but the request was denied."Her voice on the Siri app is nothing but syllables joined together by an algorithm," Apple tells CTech.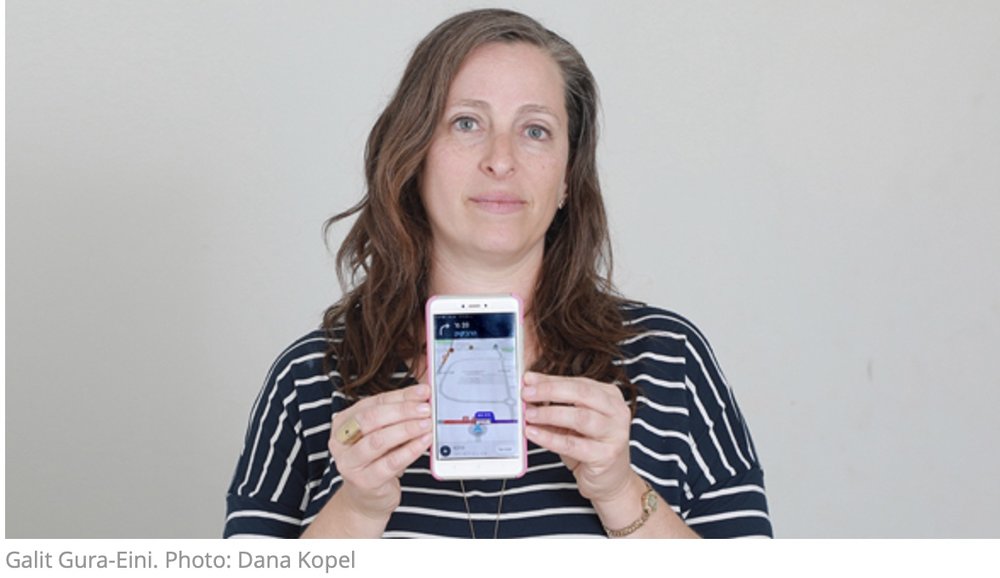 According to the lawsuit "hundreds of thousands" of people use the Hebrew version of Siri daily. Apple has turned the plaintiff's voice "into a vehicle for improper and humiliating speech," the lawsuit alleges. Gura-Eini's voice is "widely identified and associated" with her own live persona, it continues.
<!— code from sekindo - Appleworld.today In-Article - outstream —>

<!— code from sekindo —>
As with many of the original Siri voices, Galit Gura-Eini's voice was recorded as a generic voice years before Apple launched Siri, according to Cult of Mac. In her case, it was done in 2007 by a local subsidiary of the company Nuance Communications, which specializes in A.I. and voice recognition tech. According to the lawsuit, Galit Gura-Eini gave Nuance permission only to use the recordings in "legitimate" instances.
The lawsuit is requesting $66,000. It was filed this week in a Tel Aviv District Court.