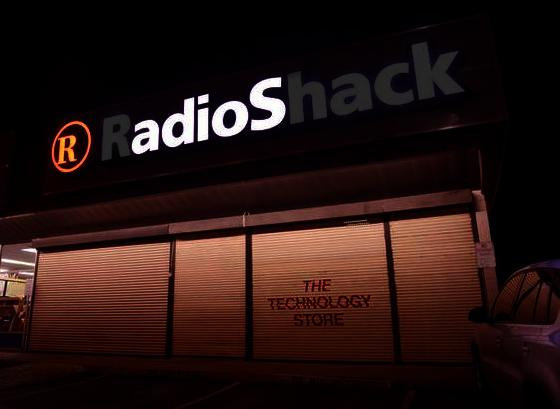 The bidding for RadioShack's brand name and customer data has concluded with the hedge fund Standard General as the top bidder. However, Apple has stepped in to say its customer data may not be a part of that sale. 
Apple alleges that, in order to become a retail partner, RadioShack waived rights to data of customers who bought Apple products that the store sold, like iPhones and iPods. Apple's filing reads, in part: 
"In order to protect its customers' personal information, Apple oversees the collection and use of customer information collected by its retail partners, including RadioShack. The reseller agreement between Apple and RadioShack protects information collected by RadioShack regarding purchasers of Apple products and prohibits the proposed sale of such information."
U.S. Bankruptcy Judge Brendan L. Shannon, who is overseeing the proceeding, recently stated that he will pay careful attention to the sale of customer data in this case.
Our take on the news:
Once again, Apple steps up to protect its customer data. Well done, folks!