Apple has started commercial production of the iPhone 6s in India since last week at the Bengaluru facility of its Taiwan-based contract manufacturer Wistron, reports The Economic Times. The tech giant already makes iPhone SE models there.
Apple was undertaking trial production for the second iPhone model in the 6 series since April and chose iPhone 6s due to its sales potential, according to The Economic Times. This will also mean any further change in import duties will exempt iPhone 6s from price increases the way iPhone SE was insulated when New Delhi raised taxes earlier this year, the article adds.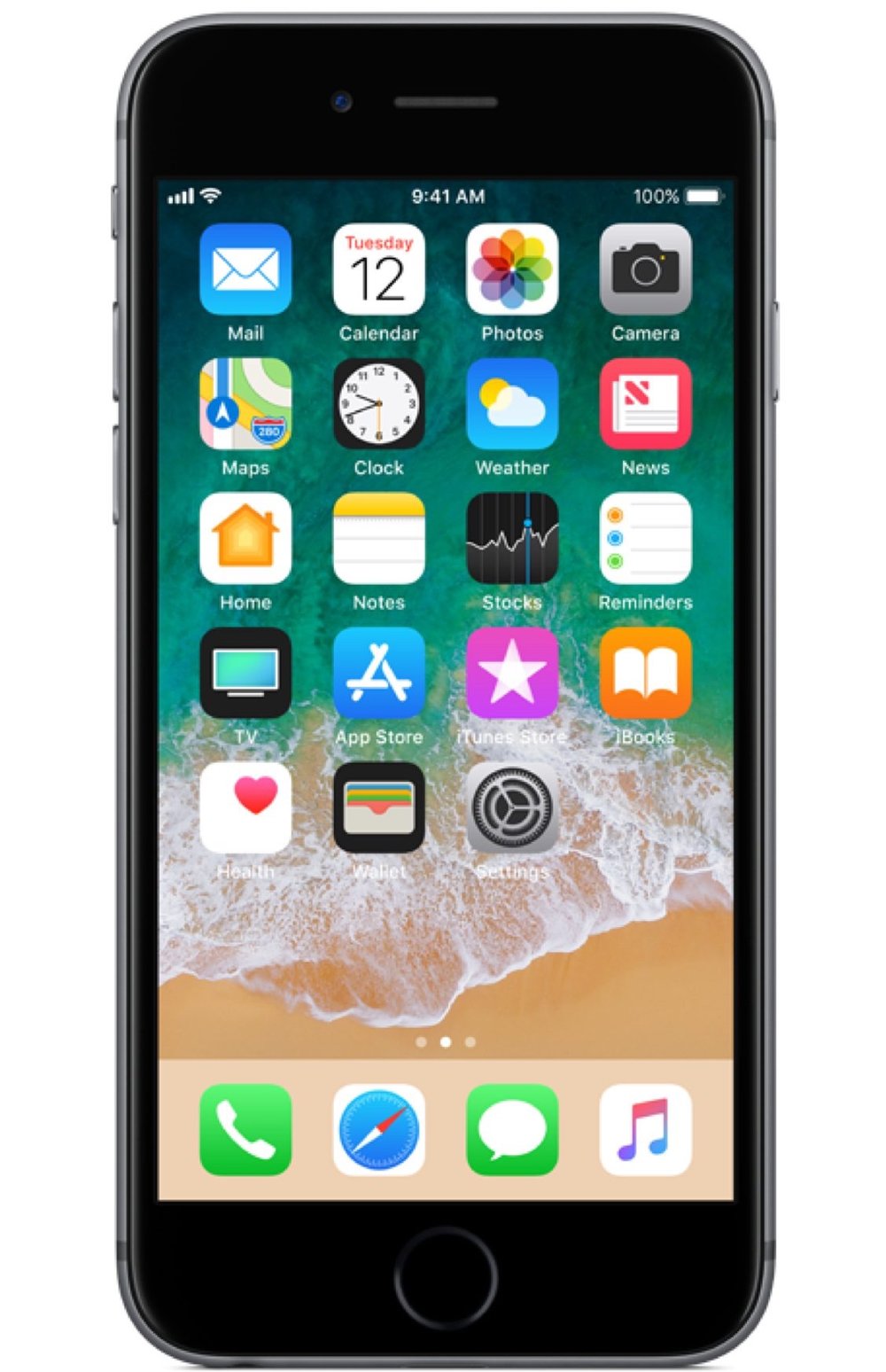 Apple has set its sights on the growing Indian market by pushing for shipments of the smartphone model with the goal of doubling the iPhone's market share in the country over the next five years. India has offered to allow Apple to import mobile handset components intended for use in local manufacturing tax free. The tax concessions will be subject to the condition of increasing local value addition over a period of time.
In July 2016, it was announced that Apple had agreed to lease more than 40,000 square feet of office space in Bengaluru, India, where the company plans to set up a development center. And in May 2016, the company announced a new initiative to support engineering talent and accelerate growth in India's iOS developer community. The company said it would establish an iOS App Design and Development Accelerator in Bengaluru.
---
Like this article? Consider supporting Apple World Today with a $5 monthly Team AWT membership.