Apple has started work on building its own modem for future devices that would replace the ones from Qualcomm that are currently used, reports Bloomberg.
The article says that Johny Srouji, Apple's senior vice president of Hardware Technologies, made the announcement during a town hall meeting with company employees.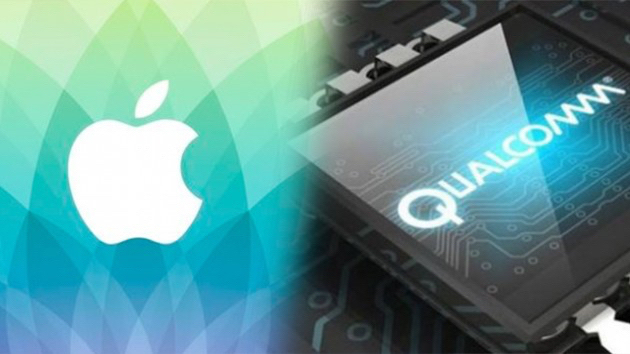 This year, we kicked off the development of our first internal cellular modem which will enable another key strategic transition," he said. "Long-term strategic investments like these are a critical part of enabling our products and making sure we have a rich pipeline of innovative technologies for our future."
This makes perfect sense. Apple has long wanted (in the late Steve Jobs' words) to "make the entire widget." Now that it's making its own Mac chips, making its own modem makes sense.
In July 2019, Apple and Intel signed an agreement for Apple to acquire the majority of Intel's smartphone modem business. Approximately 2,200 Intel employees joined Apple, along with intellectual property, equipment and leases.
Combining the acquired patents for current and future wireless technology with Apple's existing portfolio, Apple will hold over 17,000 wireless technology patents, ranging from protocols for cellular standards to modem architecture and modem operation. Intel will retain the ability to develop modems for non-smartphone applications, such as PCs, Internet-of-things devices and autonomous vehicles.
"Apple's acquisition of Intel's 5G modem business will not only allow the iPhone manufacturer to gain world-class expertise in cellular modems, which is one of the most challenging areas in R&D, but also allow it to strike better deals with other major 5G patent holders," says Dimitris Mavrakis, research director at tech market advisory firm, ABI Research. "Apple will also potentially be able to negotiate better terms with its current 5G suppliers as well as integrate parts of the 5G modem into its existing processors.
After the acquisition, the Cupertino, California-based company plans to have internally developed 5G modems in its 2021 iPhones, according to Reuters.