There are rumors that the oft-delayed James Bond film, No Time to Die (featuring Daniel Craig's last turn as 007), could go directly to Apple TV+, Apple's streaming service.
According to a Binged report, MGM, the film studio that owns the Bond franchise, is purportedly under tremendous pressure to sell the 25th entry in the franchise to the highest bidder, given that the theatre scenario is not likely to normalize any time soon. No Time to Die was originally supposed to arrive in the spring, but it's been repeatedly pushed back due to theater closings due to the COVID-19 pandemic.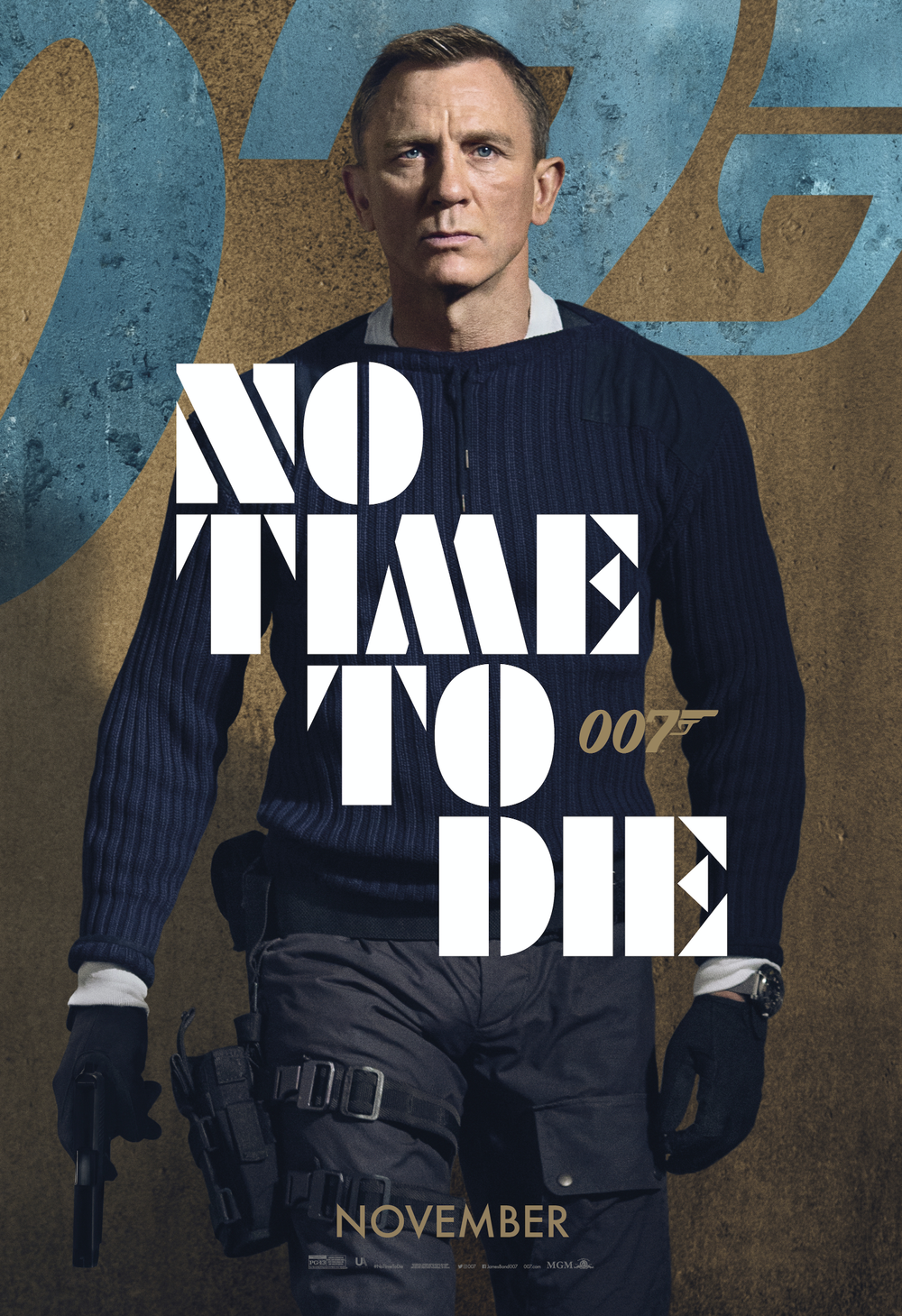 "Netflix and Apple TV+are two streaming platforms that are said to be at the forefront of the offers," says Binged. "Both have truckloads of moolah to spend, and both would give an arm and a leg to grab the highly anticipated film, if it means getting ahead in the streaming wars."
If No Time to Die does end up on Apple TV+, it won't be the first big budget movie to do so. Mulan went directly to Disney + (though you initially had to pay U$30 to watch it). The Eddie Murphy film, Coming to America 2, has been acquired by Amazon Studios for its Amazon Prime service for (depending on which report you believe) $125 million to $175 million.
And Greyhound, a World War II movie written by and starring Tom Hanks, premiered on Apple TV on July 10 after Apple paid $70 million for the rights. It saw the largest opening-weekend release ever for Apple TV+, including series that have bowed on the service, sources close to Apple told Deadline.
IF No Time to Die is scooped up by Apple, I'm predicting that the tech giant will open its vaults and purchase the entire Bond franchise. There have been rumors that MGM, which had gone bankrupt back in 2010, was looking to sell its 007 films and the rights to future installments. In fact, the sale of MGM'e entire catalog has been priced at US$10 billion. This might be a bargain for Apple and its Apple TV+ service.
(Dennis Sellers has been covering the Apple industry since 1996. In addition to"Apple World Today," he also runs his own freelance writing/editing service. If you want more info about the latter, email him at dennis.sellers@comcast.net.)