Yesterday's Apple Q4 2017 earnings call proved one thing: after 33 years, the Mac is more popular than ever. Apple sold more Macs in 2017 than ever before in the face of a down market for most PC manufacturers. One thing I think that Apple needs to do quickly to give Macs even more of an edge in the PC industry is to work on embedding Face ID into the top of every Mac and monitor it makes from here on out.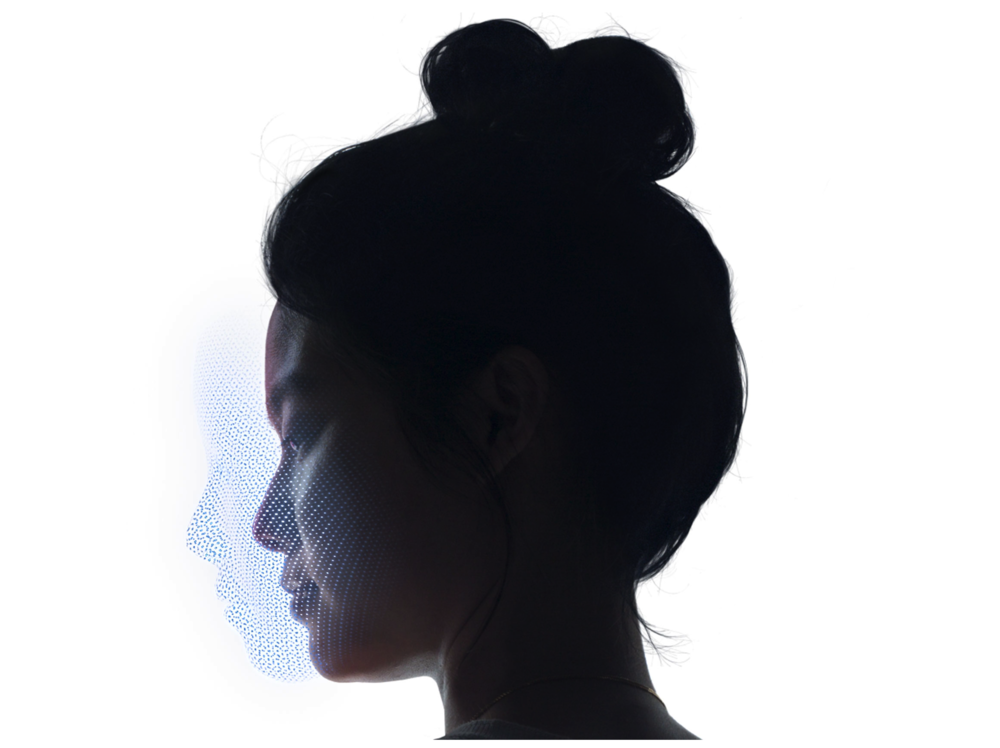 Touch ID on the MacBook Pro with Touch Bar is fine, but other than using the Touch ID pad for powering on the device and unlocking it, not many users are finding the Touch Bar to be all that useful. The Apple Watch is useful — and with the Apple Watch Series 3, reliable and fast — at unlocking a Mac as you walk up to it, but not everyone has or wants a Watch. Adding Face ID and the full TrueDepth camera suite to the top of every Mac or monitor manufactured by Apple in the future could give the company a unique edge in securing computers.
Imagine walking up to a Mac and sitting down, or perhaps flipping up the screen on a MacBook, then having the Mac recognize you or another user and log you in immediately. Face ID on the iPhone X proves that this technology not only works, but works very well. Every Mac (with the exception of the "headless" Mac Pro and Mac mini) already features a FaceTime camera facing the user, and replacing that single and relatively unused camera with a TrueDepth camera that could be used for logins and purchases should be relatively easy to accomplish.
What do you think? Is Face ID ready for the Mac? Leave your opinion in the comments below.