Apple hit a new high today as shares bumped $182 intraday before dipping down slightly.
Intraday is another way of saying "within the day." Intraday price movements are particularly important to short-term traders looking to make many trades over the course of a single trading session.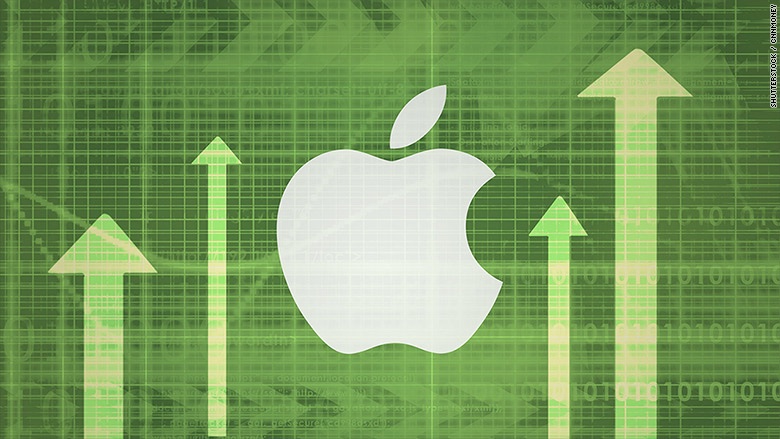 The move put Apple's market cap over $925 billion ahead of Alphabet and Amazon, in the race towards the $1 trillion mark. Apple shares closed the day up 1% to $181.72.