According to AppleInsider, Apple has settled a class action lawsuit claiming the company's Powerbeats2 wireless earphones contain a design defect that causes the device to stop retaining a charge.
The tech giant denied the allegations and no judgment was made in the case. However, the parties reached a settlement to the tune of US$9.75 million.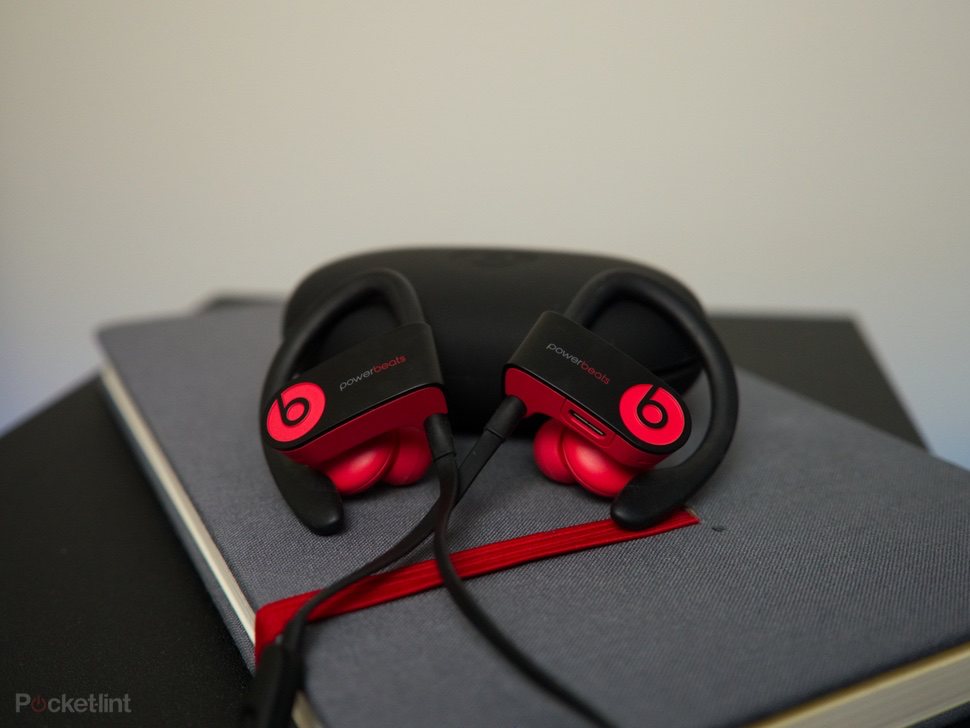 In 2017, seven customers, from different cities, sued, saying the headphones don't hold their charge for as long as Apple claims. Nor are they as water-proof or sweat-proof as advertised. Apple promoted the Powerbeats 2 headphones as having "six hours rechargeable battery" and Powerbeats 3 as having "up to 12 hour battery life."
The complaint attributed the shoddiness of Apple's Powerbeats headphones to cheap components. Citing an estimate in a Motley Fool article, the complaint contended that Apple's Beats Solo headphones cost US$16.89 to make and retail for $199.95: a markup of more than 1,000%.