Earlier this year, Apple "quietly acquired" an artificial intelligence startup, Silk Labs, according to The Information. Details on the deal haven't been revealed.
Silk Labs has about a dozen employees and had raised approximately $4 million in funding, according to PitchBook, a research firm that tracks startup financing. The company describes itself as a "machine learning company using on-device AI to empower businesses to build the next generation of intelligent connected devices."
Silk's on-device AI platform develops software products designed to help in providing technology and fabrics to connect devices together, enabling hardware manufacturers "to easily and quickly offer a new class of intelligent products to their customers." The company was incorporated in 2015 and is based in San Carlos, California.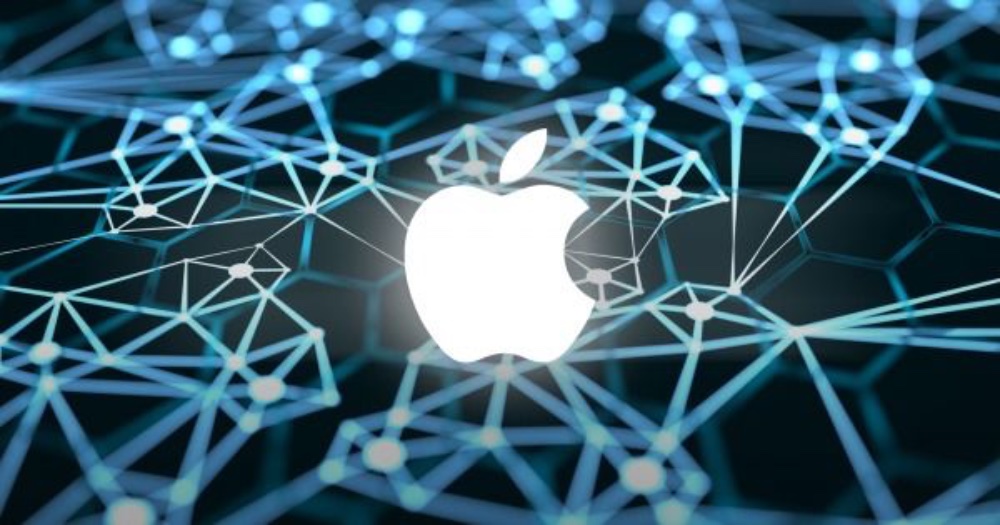 Apple is working hard to build up its AI team/development. In 2015, the tech gian acquired Perceptico, which developers technology to let companies run advanced artificial intelligence (AI) systems on smartphones without needing to share as much user data, and VocalIQ, a company that developed a natural language application programming interface [API] that allows humans and machines to have a much more natural conversation.
<!— code from sekindo - Appleworld.today In-Article - outstream —>

<!— code from sekindo —>
In 2016 Apple bought Emollient, a a startup that uses artificial-intelligence technology to read people's emotions by analyzing facial expressions, and Turi, a "machine learning platform for developers and data scientists." Last year the company scooped up Lattice Data, a company that applies an AI enabled inference engine to take unstructured, "dark" data and turn it into structured (and more usable) information.
And this past July it was announced that the company had hired John Giannandrea as chief of Machine Learning and AI Strategy. He was the former head of Google's search and AI unit. Giannandrea has taken over leadership of Siri, which was previously overseen by software engineering chief Craig Federighi.