Apple has acquired Akonia Holographics, a startup focused on making lenses for augmented reality glasses, the company confirmed to Reuters.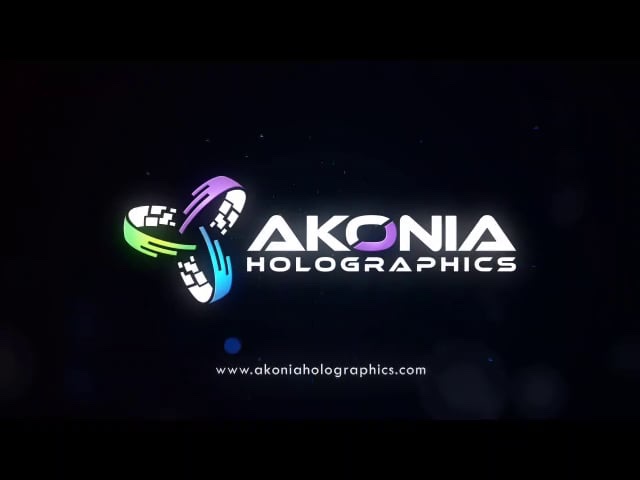 Akonia Holographics (www.akoniaholographics.com) specializes in systems and materials for holography. The company says its HoloMirror technology has already demonstrated single layer transparent display performance "that exceeds that of any other commercial technology, and the Akonia technology roadmap identifies a series of breakthroughs that will continue this trend for years to come."
Akonia Holographics was founded by senior holography scientists, and holds a technology portfolio including prototyping and media manufacturing equipment, and over 200 patents pertaining to holographic systems and materials. The company claims the "HoloMirror has introduced new possibilities to finally enable lightweight, high-FOV and low-cost consumer AR head-worn displays."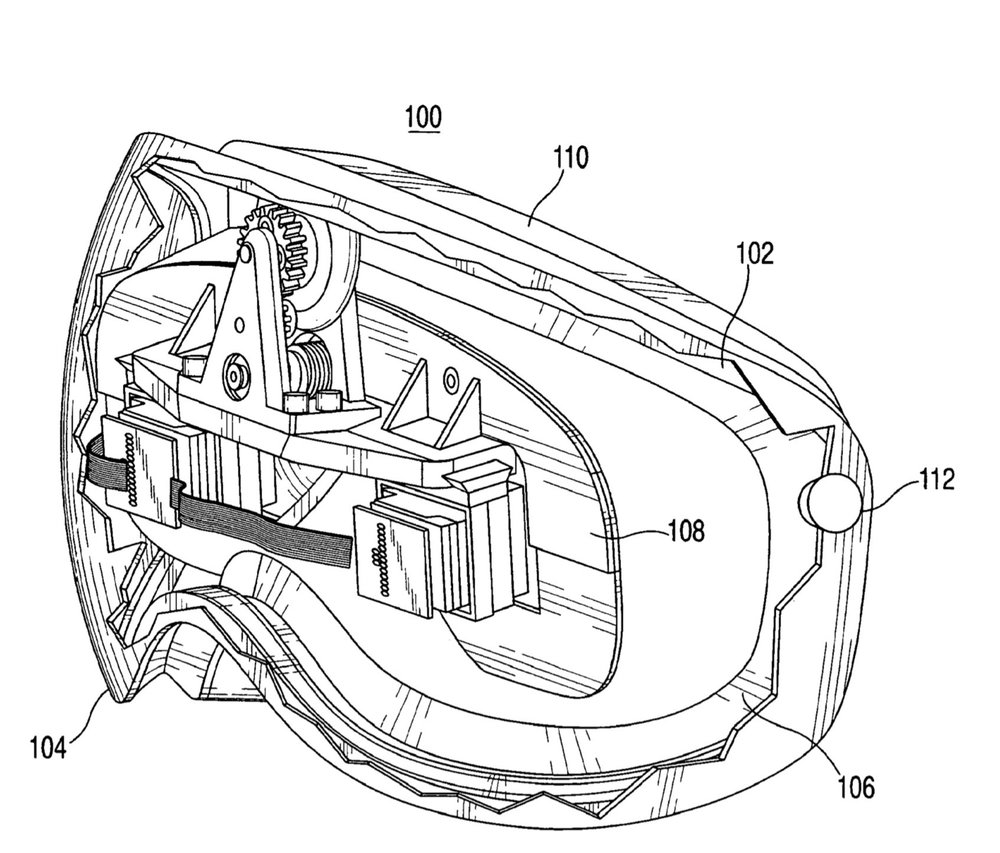 Loup Ventures analyst Gene Munster thinks Apple's augmented reality (AR) headset will arrive in 2021 and sell more than 10 million units in its first year. On the same topic, an unnamed CNET source says Apple will have an AR/VR headset ready by 2020. Code-named T288, it will purportedly include an 8K display for each eye and won't have to be tethered to a Mac, iPhone, or iPad.
<!— code from sekindo - Appleworld.today In-Article - outstream —>

<!— code from sekindo —>
Chances we'll see Apple Glasses in 2021, per the Sellers Research Group (that's me): 70% (I think there's a chance we might see them by 2020). Apple has been granted a number of patents for an AR/VR headset including number 9,880,720 for a video headset that can change perspective based on a user's movements. It has also applied for multiple other patents for such a product; you can check 'em out here.