Variety is reporting that Apple has hired Amazon Studios alum Morgan Wandell to lead Apple Video's international development. He started at Amazon in 2013 and initially oversaw drama development before moving to an international marketing focus.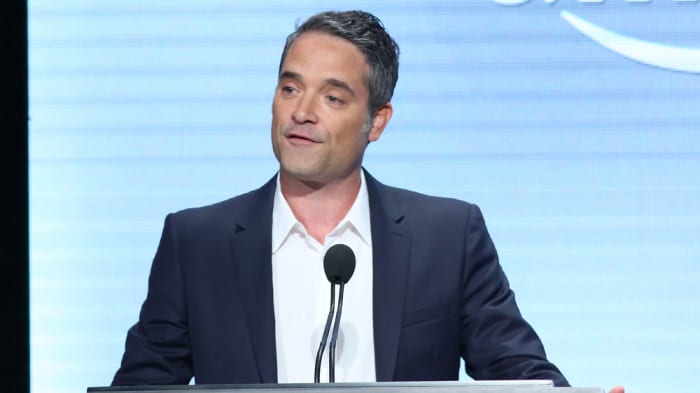 Wandell's projects at Amazon included "The Man in the High Castle" and "Goliath." He also worked on a number of ABC Studios shows including "Grey's Anatomy," "Criminal Minds," and "Lost" while he served as president of Greg Berlanti's production company.        
According to Variety, at Apple, Wandell will report to Jamie Erlicht and Zack Van Amburg, two guys the tech giant lured away from Sony Pictures TV.