In 2018, Apple spent $60 billion with 9,000 American component suppliers and companies, an increase of more than 10% from the year before, supporting more than 450,000 jobs, according to a press release on the company's Newsroom webpage.
For example, just over a year ago, component manufacturer Finisar was awarded $390 million from Apple's Advanced Manufacturing Fund. To expand production of a critical part of the TrueDepth camera system, introduced with iPhone X, Finisar turned an unoccupied building in Sherman, Texas into a bustling operation full of people who will supply that future business, according to Apple.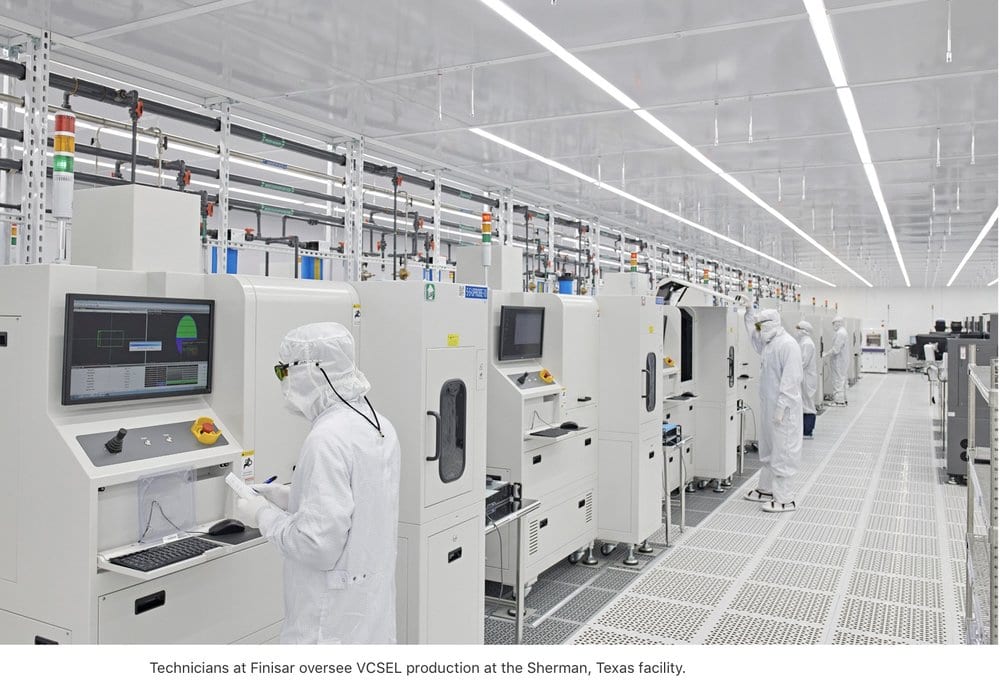 Finisar is just one example of the tech giant's expanding investment in U.S. job growth and manufacturing. The touch sensitive glass for iPhone and iPad is made by Corning at a 65-year-old facility in Harrodsburg, Kentucky. Cincinnati Test Systems in Ohio designed a first-of-its-kind equipment to ensure iPhone is water resistant.
<!— code from sekindo - Appleworld.today In-Article - outstream —>

<!— code from sekindo —>
Since 2011, the total number of jobs created and supported by Apple in the United States has more than tripled — from almost 600,000 to two million across all 50 states.
The Advanced Manufacturing Fund comes from Apple's U.S. investment pool. Corning, Inc., was the first company to benefit, receiving $200 million.