According to Reuters, Apple and SAP, which specializes in enterprise application software,  are are teaming up to help clients develop their own iOS business apps using Apple's machine-learning technology.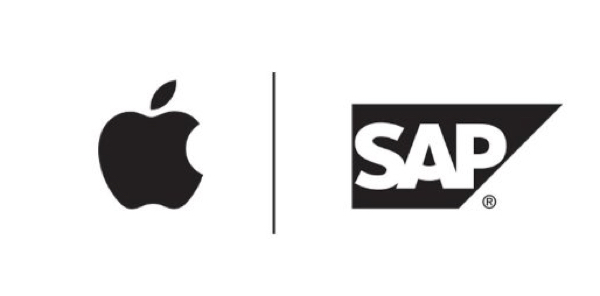 This will make it possible to use iPhones or iPads for a range of business tasks, such as accurately stocking store shelves or machinery repairs — , with the help of augmented reality, the article says. Native apps are developed specifically for the device's hardware and software, meaning they run more smoothly than web or cloud-based apps designed to work across multiple platforms, Reuters adds.
This isn't the first time Apple and SAP have teamed up. In 2016 they announced a partnership to "revolutionize the mobile work experience for enterprise customers of all sizes" by combining native apps for the iPhone and iPad with the capabilities of the SAP HANA platform. The following year SAP said it would deliver its SAP Cloud Platform software development kit.