The SoftBank Group, a Japanese Internet and telecommunications giant, disclosed the SoftBank Vision Fund in mid-October, noting plans for SoftBank alone to invest at least $25 billion in the vehicle over the next five years and for the fund to reach size of up to $100 billion.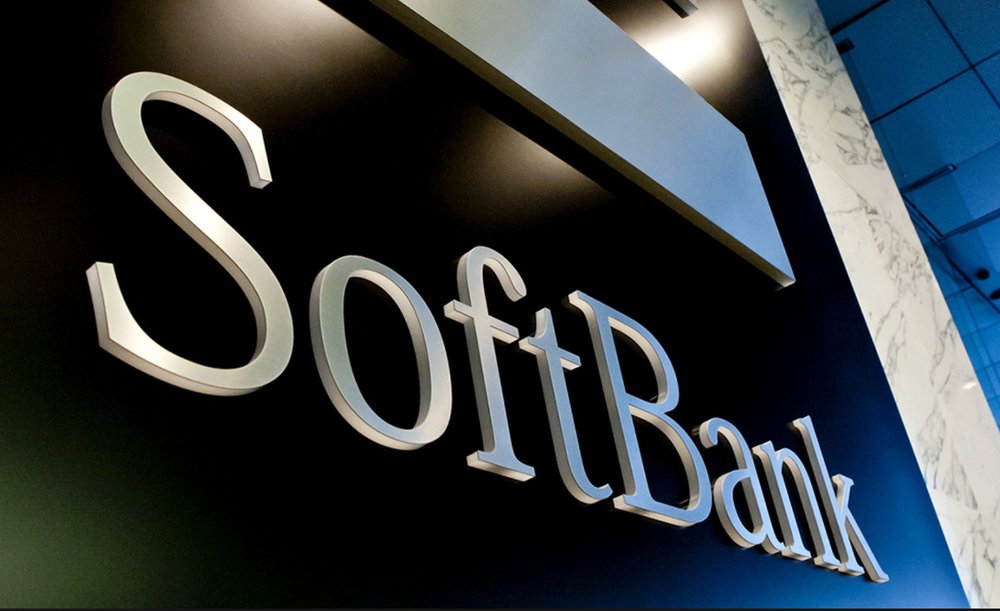 The Wall Street Journal is reporting that SoftBank and Apple have held talks involving the latter's participation of up to $1 billion. Through the investment, the Cupertino, California-based company hopes to gain insight on emerging technologies, though nothing on the matter has been definitely decided, the article adds.
SoftBank is reportedly investing at least $25 billion in the fund and has been in talks with Saudi Arabia's Public Investment Fund (PIF) for an investment that could go up to $45 billion. The company has said it plans to make future large-scale investments via the tech fund, rather than on its own.
This is the same fund that President-Elect Donald Trump erroneously took credit for on Twitter last week. The plans for the fund had already been reported before the election, but Trump recently met with SoftBank CEO Masayoshi Son to discuss a pledge for $50 billion of the fund to be invested in the U.S.