VICE's Motherboard claims that an Apple representative and lobbyist for CompTIA, a trade organization that represents big tech companies, have been privately meeting with California lawmakers to encourage them to kill legislation that would make it easier for consumers to repair their electronics.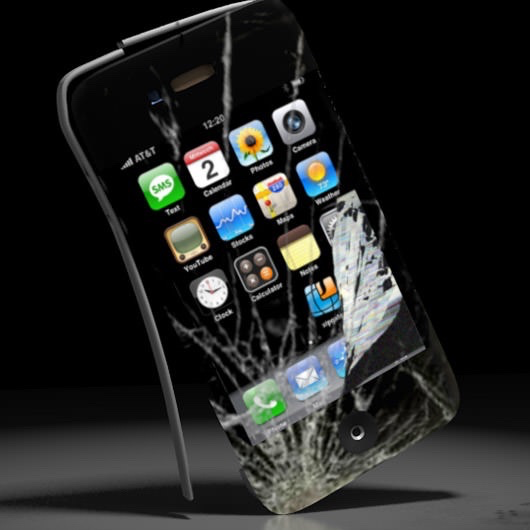 According to two sources in the California State Assembly, the lobbyists have met with members of the Privacy and Consumer Protection Committee. The lobbyists brought an iPhone to the meetings and showed lawmakers and their legislative aides the internal components of the phone.
The lobbyists said that if improperly disassembled, consumers who are trying to fix their own iPhone could hurt themselves by puncturing the lithium-ion battery.
"Right to Repair" legislation would require manufacturers of electronics to make diagnostic and repair information, as well as equipment or service parts, available to product owners and to independent repair shops. Apple has never authorized an independent company to repair iPhones, though it has for Macs. Still, hundreds of companies do repair iPhones, but many of them have to salvage parts from recycled devices or get them on the Chinese grey market.