Apple is rebuilding its Maps app for iOS, macOS, and watchOS from the ground-up with details maps built from its own data, reports TechCrunch.
The article says the tech giant is doing this by using first-party data gathered by iPhones with a privacy-first methodology and its own fleet of cars packed with sensors and cameras. The new product will launch in San Francisco and the Bay Area with the next iOS 12 Beta and will cover Northern California by fall.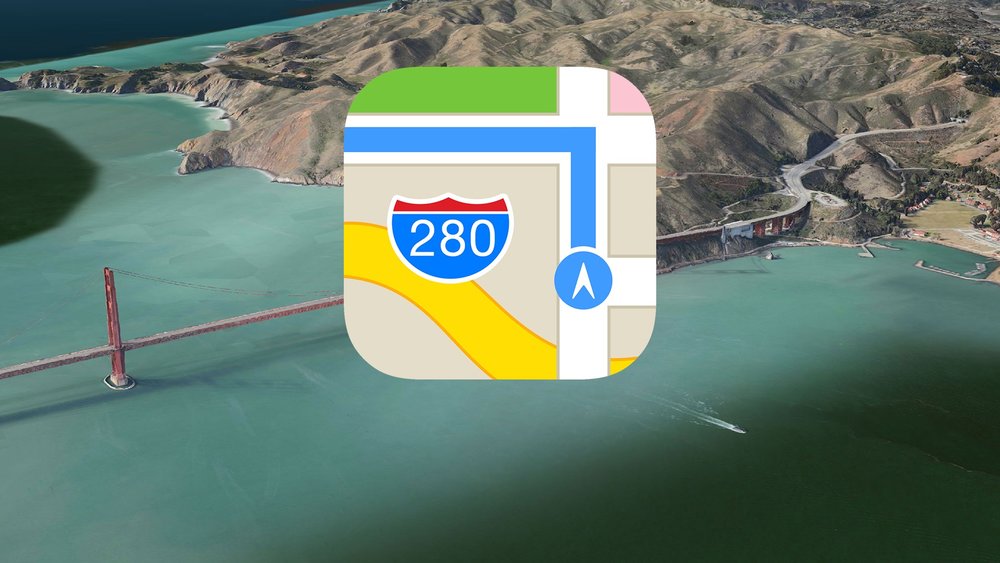 The upgraded maps will purportedly be more responsive to changes in roadways and construction, provide more visually rich depending on the specific context they're viewed in, and feature more detailed ground cover, foliage, pools, pedestrian pathways.
"We have been working on trying to create what we hope is going to be the best map app in the world, taking it to the next step," Eddy Cue, Apple's senior vice president of Internet Software and Services, told TechCrunch. "That is building all of our own map data from the ground up."
Last August Apple posted more than 70 job listings relating to its maps team. Apple was looking for folks with skills involving "geospatial information services," "navigational aids" and "fleet management." The map tech experts will doubtless help bring new features to the Maps app.
In April Apple said it's driving vehicles around the world to collect data which will be used to improve Apple Maps. Some of this data will be published in future Maps updates.
The company adds that it's committed to protecting your privacy while collecting this data. For example, the tech giant will blur faces and license plates on collected images prior to publication. If you have comments or questions about this process, you can contact Apple. You can click here to see where Apple is driving its vehicles next.
---
Like this article? Consider supporting Apple World Today with a $5 monthly Team AWT membership.