Apple has shifted the strategy of its Apple Arcade gaming service, canceling contracts for some games in development while seeking other titles that it believes will better retain subscribers, reports Bloomberg.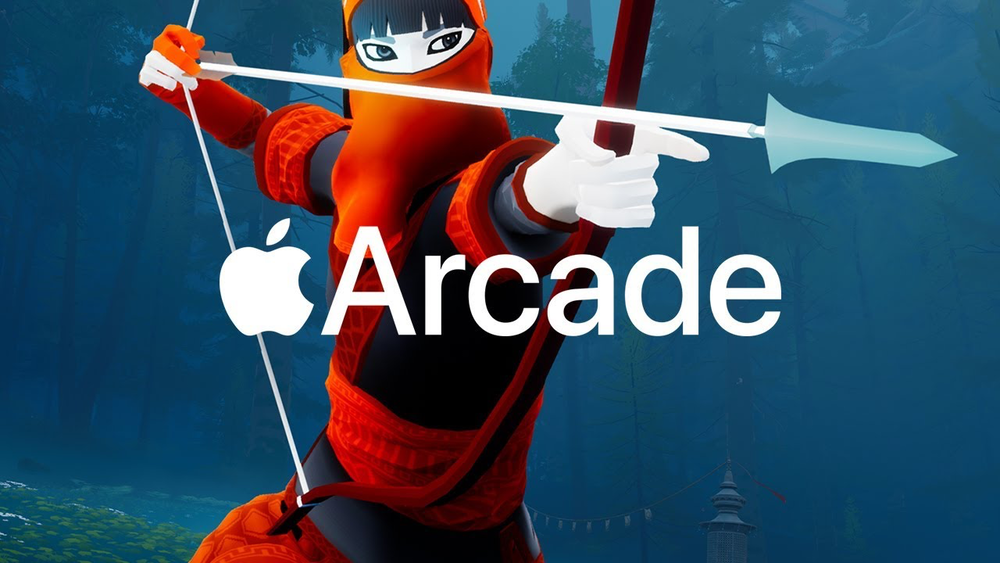 The article, quoting unnamed "people familiar with the matter," says the tech giant scrapped development contracts with multiple game studios earlier this year and informed them of the new approach, according to people familiar with the matter.
"Apple releases new games on Arcade every month, but none of the 120 titles has become a huge hit," says Bloomberg. "Developers say the recent strategy change suggests subscriber growth has been weaker than expected so far. The company hasn't said how Apple Arcade is performing, but it recently started offering a second free trial month, indicating that some users likely aren't remaining subscribers for very long."
No word on which games have had contracts canceled.