Re/code reports that Apple has bought Mapsense, a data analytics and visualization company, for US$25-$30 million. The acquisition was mostly likely for acquiring technology, services and perhaps talent for improving the Maps app for Mac OS X and iOS.
Mapsense's platform and developer tools are designed to help organizations "quickly ingest and analyze billions of rows of location data to make more intelligent, locally targeted business decisions across the organization." Users can embed Mapsense to launch real-time reporting and analytics. The platform provides tools to create original data-driven map visualizations.
Mapsense users can take advantage of dynamic vector map tiles to render raw map data, rather than relying on static images. The platform is cloud-based and designed to be highly scalable, with infrastructure capable of streaming billions of rows of location data.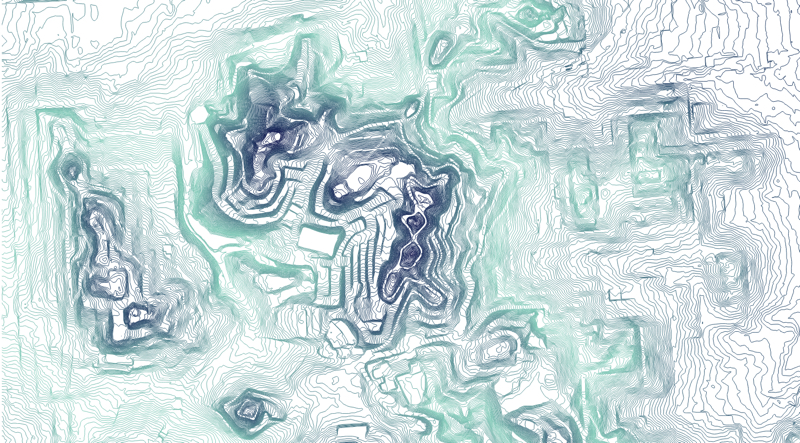 Apple has scooped up several maps-related companies in recent years. In August 2013, Apple bought HopScotch, which provides door-to-door transit, walking, biking, and taxi directions in over 300 cities worldwide. Before that our favorite tech company scooped up Locationary uses crowdsourcing and game mechanics to create a database of up-to-date location and business information data.
Apple's purchase of Locationary came four months after the company bought WiFiSlam, which develops ways for mobile apps to identify a user's whereabouts in a building using Wi-Fi signals. In July 2010 Apple purchased Poly9, an online mapping firm. In October 2011 Apple scooped up C3 Technology, which makes detailed 3D maps. And in July 2009 Apple acquired Placebase, a company built around a mapping service similar to Google Maps.
Mapsense is Apple's seventh acquisition for 2015. The company has also purchased: Metaio, an augmented reality company; Coherent Navigation, which makes a High Integrity Global Positioning System (iGPS), which combines signals from the traditional mid-earth orbit GPS satellites with those from the low-earth satellites of voice and data provider Iridium to offer greater accuracy and precision, higher signal integrity, and greater jam resistance; LinX, an Israeli camera tech company; FoundationDB, a company that specializes in "speedy, durable" NoSQL databases that provide NoSQL and SQL access, and Acunu, a London-based data analytics firm.