Apple is investing in equipment to assist in supplying OLED screens to the "iPhone 8" and beyond according to ET News — as noted by AppleInsider. The tech giant has purchased chemical vapor deposition (CVD) machines from Sunic Systems in Korea, the article adds.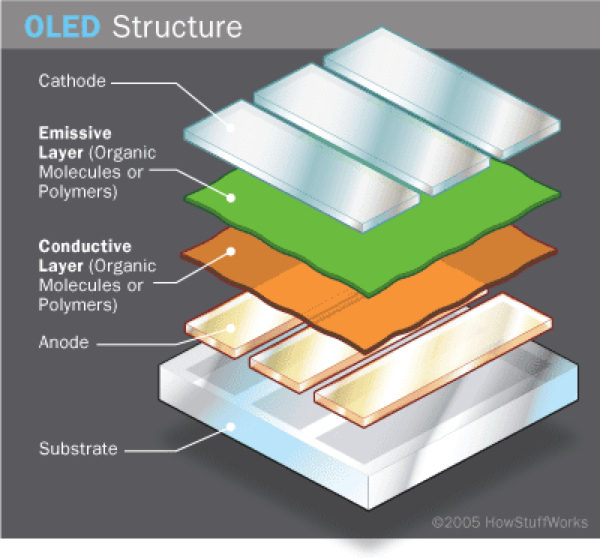 Chemical vapor deposition (CVD) is a chemical process used to produce high quality, high-performance, solid materials. The process is often used in the semiconductor industry to produce thin films.
Sunic supplies OLED evaporation production systems for both OLED lighting and OLED display production. The company has supplied over 80 systems globally since 2000.
OLED technology is used in many high-end smartphones. Supporters of the technology praise its high contrast/deep blacks and potential thickness and power consumption advantages. Apple, however, has argued its LCDs provide superior color accuracy.