Apple has compiled with the request from India's Ministry of Electronics and Information Technology (MeitY) to remove the Chinese social video app, TikTok, from the Apple App Store. It's no longer available for download there or at Google Play store reports Quartz India.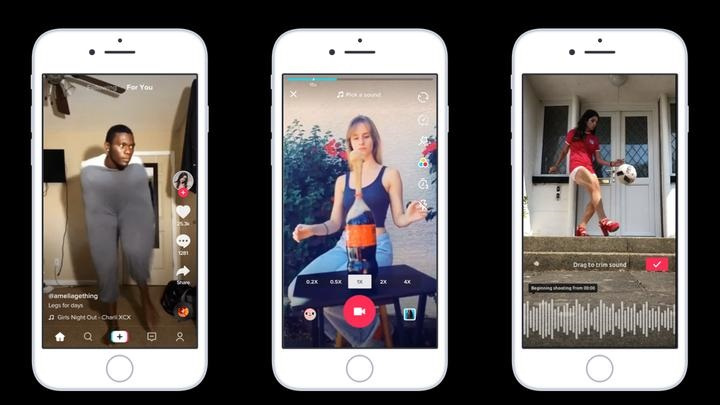 The concern is that young people can be exposed to nudity within the app and perhaps even be targeted for abuse. However, ByteDance, the maker of the app, said it can't be held liable for actions of third parties on the platform and that TikTok is simply like any other social media platform.
India isn't the first country to take action against the TikTok, notes Quartz India. In February, the US Federal Trade Commission fined ByteDance $5.7 million (Rs40 crore) to settle allegations of child privacy law violations. The app has been accused of collecting personal data from users under the age of 13 without seeking parental consent. This is the largest civil penalty the FTC has ever collected in a children's privacy case.