Apple has released a third public beta of iOS 10.3 and a third public beta of macOS Sierra 10.12.4. If you're not already signed up for the public beta program, you can do so here. The public beta program is free, but remember: beta software is unfinished software so use with care.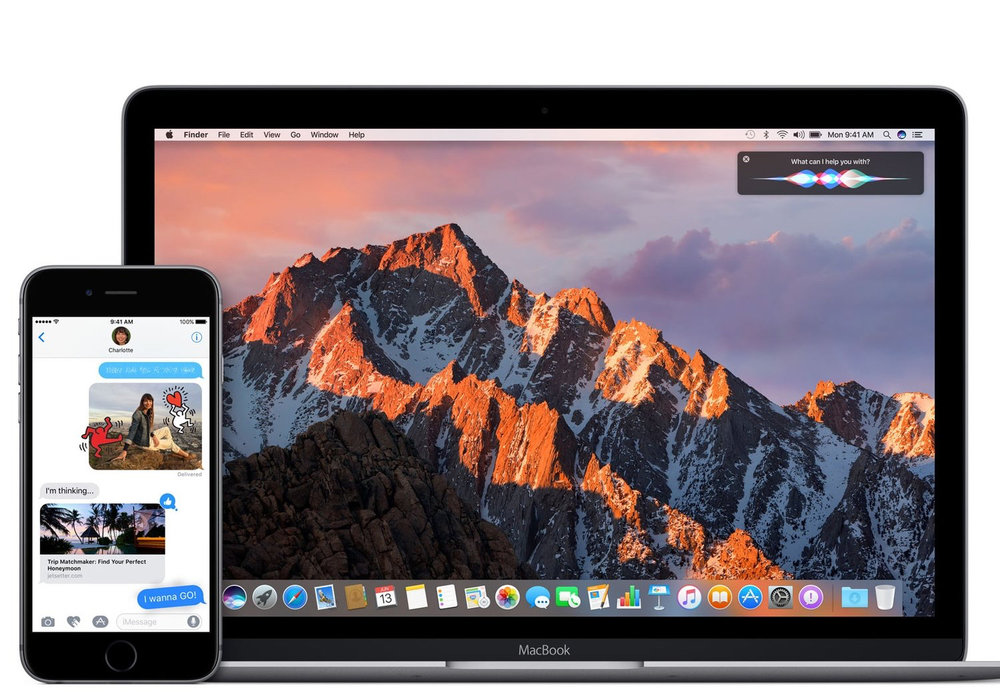 iOS 10.3 updates the file structure on an iOS device to the Apple File System (APFS). AFPS is optimized for Flash/SSD storage and features "strong encryption, copy-on-write metadata, space sharing, cloning for files and directories, snapshots, fast directory sizing, atomic safe-save primitives, and improved file system fundamentals."
The beta also includes a new "Find My AirPods" ability, additions to Siri, CarPlay improvements, and some changes to Maps. What's more, Apple says that by the time iOS 10.3 is available to customers, developers will be able to respond to customer reviews on the Apple App Store.
macOS Sierra 10.12.4 brings iOS's Night Shift mode to the Mac, allowing users to cut down on blue light exposure. It also includes Shanghainese dictation support, cricket scores for Siri, and PDFKit improvements.