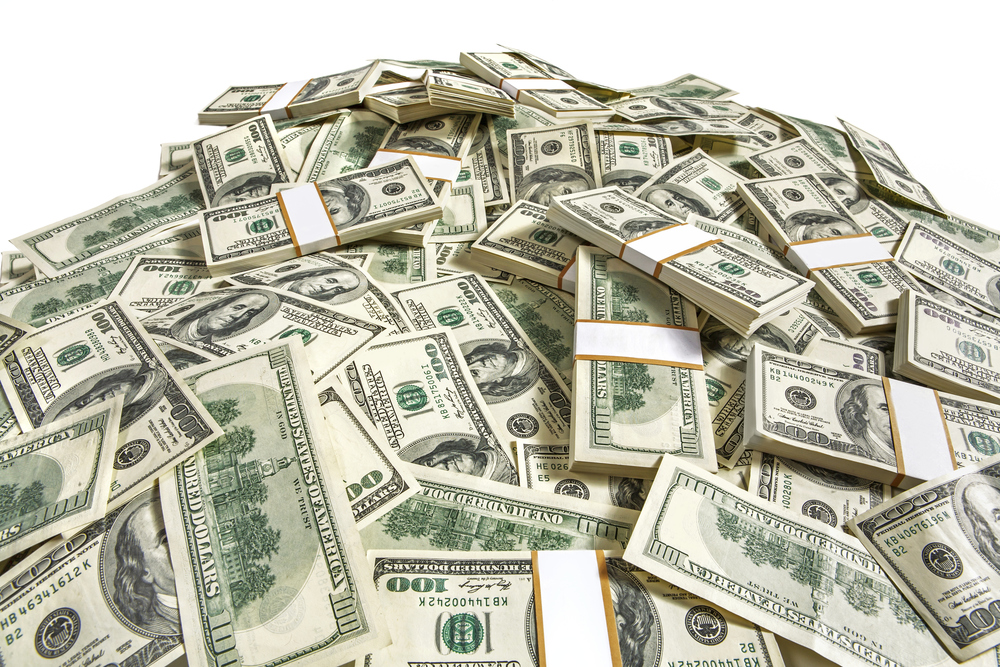 Apple announced the results of its fiscal 2015 second quarter ended March 28, 2015 and as expected, the company once again reported record results.
The company had quarter revenue of $58 billion with a quarterly net profit of $13.6 billion ($2.33 per diluted share). Those results compare to last year's second quarter favorably — one year ago, those numbers were $45.6 billion with a net profit of $10.2 billion, or $1.66 per diluted share.
So what was the fuel in this rocket? Record second quarter sales of iPhone and Mac, aided by record performance of the App Store. Over 61 million iPhones were sold (compared to over 43 million in the year-ago quarter), 12.6 million iPads, and 4.6 million Macs. Those Mac unit numbers are up 10% year over year.
Apple expects its fiscal 2015 third quarter figures to be as follows: revenue between $46 and $48 billion, gross margin between 38.5 and 39.5 percent, operating expenses between $5.6 and $5.75 billion, and a tax rate of 26.3 percent.
A PDF Data Summary can be downloaded here for those of you who wish to dissect the numbers in more detail.