Apple asked the Ninth Circuit on Friday to reconsider a published decision that revived a suit claiming that the Cupertino, California-based company monopolizes the market for iPhone apps, arguing in its petition that the panel hadn't properly considered whether the consumer class could allege that they were directly harmed by distribution fees, according to s the legal website, Law360.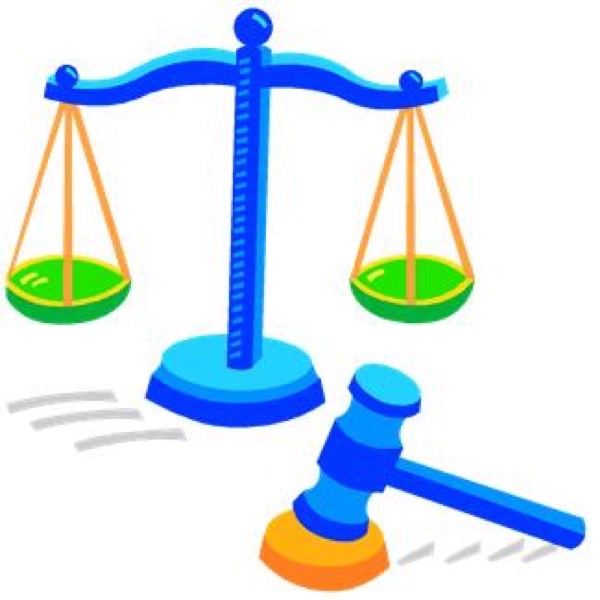 The panel's decision earlier this month revived a California federal lawsuit. Earlier this month the 9th U.S. Circuit Court of Appeals ruled that iPhone app purchasers may sue Apple over allegations that the company monopolized the market for iPhone apps by not allowing users to purchase them outside the Apple App Store, leading to higher prices.
A group of iPhone users sued, saying the tech giant's practice is anticompetitive. Apple argued that users didn't have standing to sue it because they purchased apps from developers, with Apple simply renting out space to those developers.
Developers pay a cut of their revenues to Apple in exchange for the right to sell in the App Store. Reuters notes that a lower court sided with Apple, but Judge William A. Fletcher ruled that iPhone users purchase apps directly from Apple, which gives them the right to bring a legal challenge against the company.