Apple is re-closing 11 stores across Florida, North Carolina, South Carolina, Arizona amid spikes in the Covid-19 pandemic, according to Bloomberg's Mark Gurman.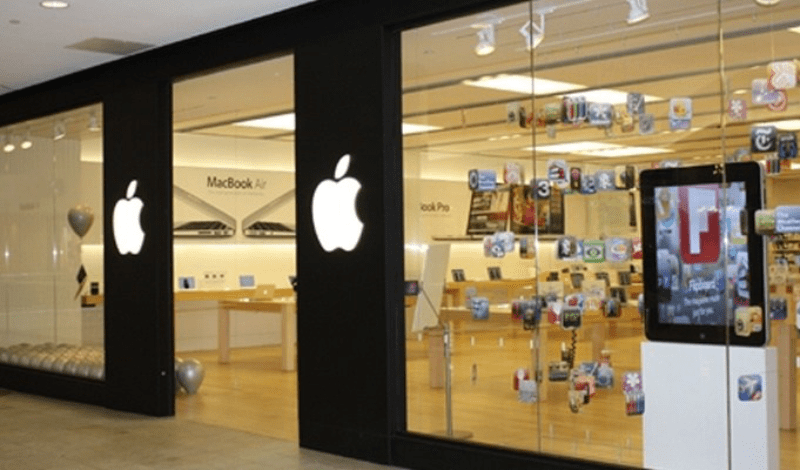 Arizona, Florida, California, South Carolina, and Texas all reported record-high single-day increases in coronavirus cases on Thursday as states continue to ramp up testing and the virus reaches new communities.
It's not clear yet which stores Apple will be re-closing. The tech giant began reopening U.S. retail stores last month; 154 of the company's 271 stores had been reopened.