Apple and Qualcomm, the world's dominant supplier of baseband processors, on Tuesday concluded arguments in an International Trade Commission (ITC) lawsuit.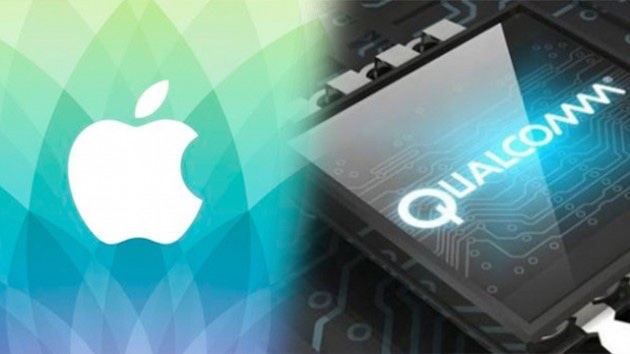 Qualcomm has asked the commission to investigate Apple's "infringing imports" and ban imports of iPhones and other devices containing Qualcomm tech. The company also wants a cease and desist that would bar sales of infringing Apple products such as iPhones and iPads that were already imported.
In January 2017, Apple filed a lawsuit against Qualcomm, alleging the chip supplier demanded unfair terms for its technology. However, Qualcomm denies the allegations and says Apple wouldn't have an iPhone business if it weren't for fair licensing of the company's essential tech.
Qualcomm claims it went out of its way to offer alternative licensing (which Apple rejected), and that, in suing Qualcomm, Apple is motivated by reducing the cost to make iPhones.
---
Like this article? Consider supporting Apple World Today with a $5 monthly Team AWT membership.