Apple has notified several of its suppliers that it plans to make about 213 million iPhones in the 12 months through March 2021, up 4% from the same period a year ago, despite some suppliers' belief that orders could end up being significantly lower, according to Nikkei Asian Review.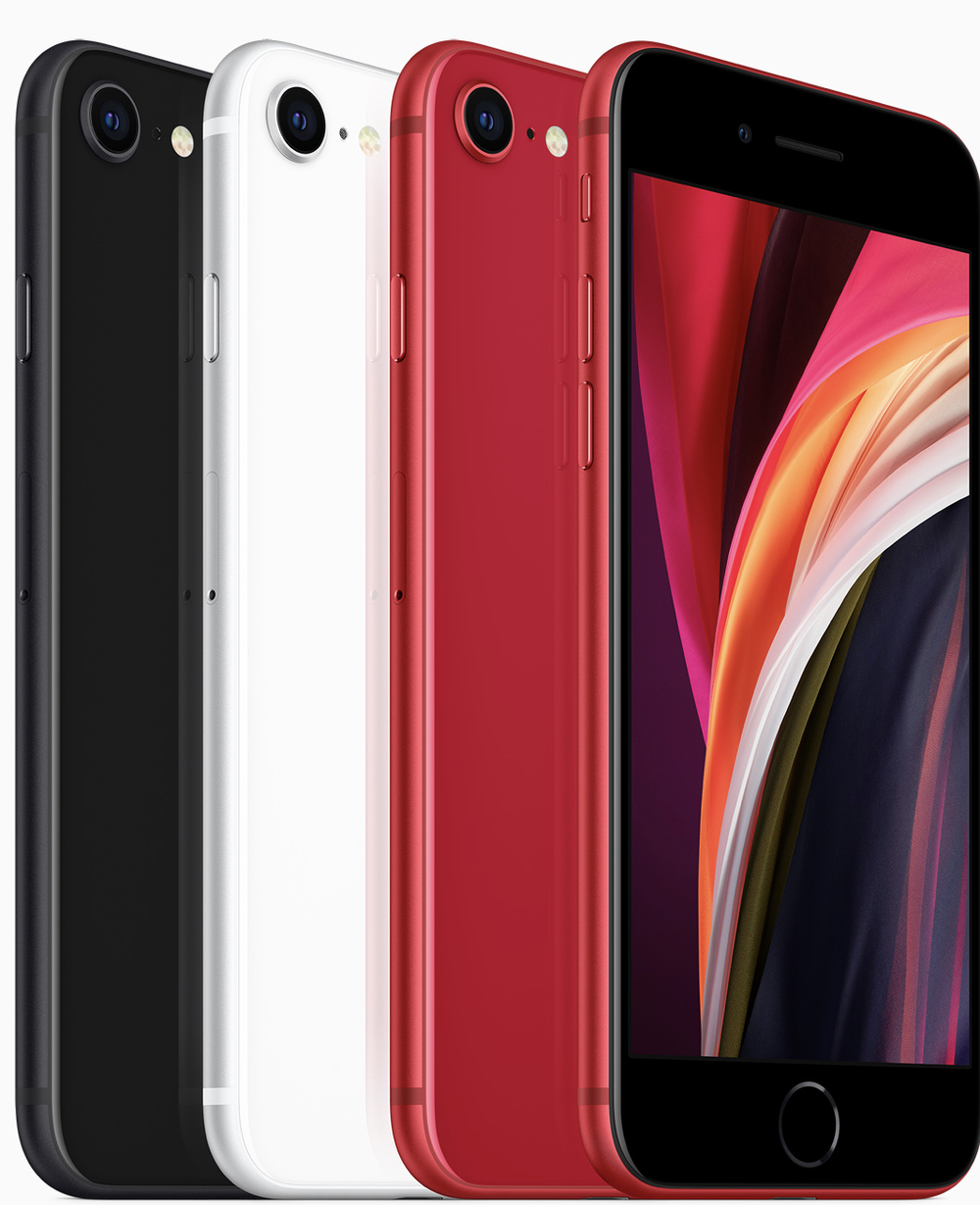 Production of current and new models, including the recently announced iPhone SE and upcoming 5G iPhones, will be split nearly 50-50, the article adds. Not surprisingly, Apple had no comment
"Apple's production outlook is pretty bullish, and we will need to assess whether it is based on a realistic demand [forecast]," one executive at a components maker told Nikkei Asian Review. "Actual production could be 10% to 20% lower," he said.