Your iPhone, iPad, AirPods, and perhaps even your Mac may eventually fire up certain music or play a video based on where you're at. The company has filed for a patent (number 20190028295) for "location-based device automation."
It involves systems, methods, and computer program products for identifying a presence of mobile devices at a geographic location and determining an entertainment option to be played at the geographic location based on the identified devices and based on a user's preset determinations.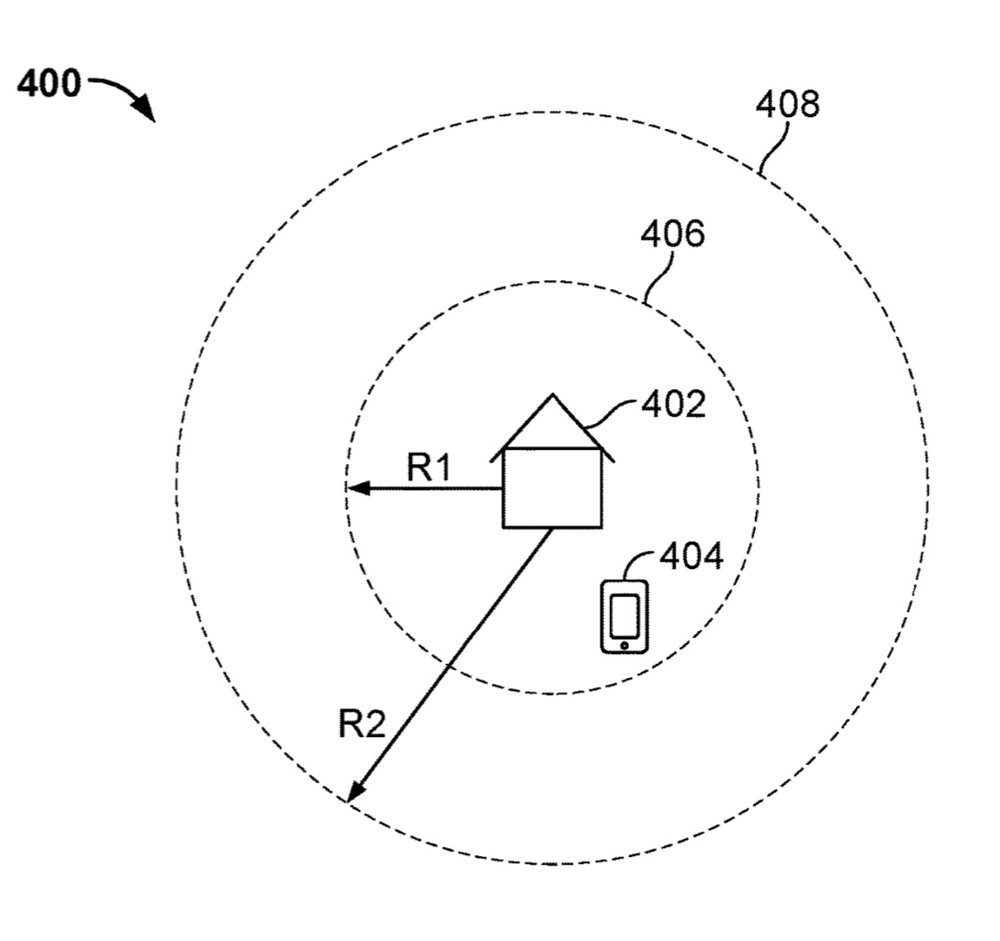 Per the patent filing, automation modes (e.g., a home mode, an away mode, or a vacation mode) can be used to adjust automation settings for one or more devices. A particular automation mode can be selected to automate (e.g., adjust the settings) one or more devices using the configured automation settings for the particular automation mode.
<!— code from sekindo - Appleworld.today In-Article - outstream —>

<!— code from sekindo —>
An automation setting can indicate whether a particular device should be active or inactive. An automation setting can also indicate a particular setting for the particular device (e.g., a thermostat setting, a volume level, or a light dimming setting).
A user profile can be associated with a mobile device, and can be used to personalize automation of one or more devices. The user profile can be used to select a preferred automation mode and/or can personalize automation of individual devices based on preferences stored in the user profile. Automation modes for a particular geographic location can be configured differently based on a presence of multiple mobile devices that are associated with the particular geographic location.
Of course, Apple files for — and is granted — lots of patents by the U.S. Patent & Trademark Office. Many are for inventions that never see the light of day. However, you never can tell which ones will materialize in a real product.