Jennifer Bailey, vice president of Apple Pay, told TechCrunch that the company plans to extend its digital payment service worldwide Currently, it's only available in six countries.
"We're working rapidly in Asia and also in Europe, our goal is to have Apple Pay in every significant market Apple is in," she said.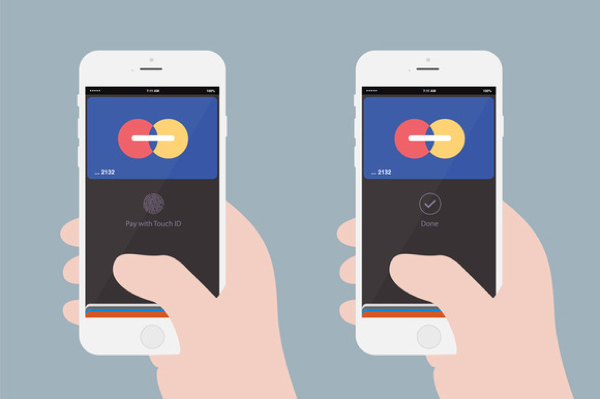 Apple Pay rolled out in full force in Singapore this week with Visa, MasterCard and five major banks on board. This made Singapore the sixth country to get Apple Pay, after the U.S., UK, Canada, Australia and China.
Apple has hinted that Spain and Hong Kong are also in line to get Apple Pay at some point this year (Spain currently supports it for Amex only). CEO Tim Cook also recently spoke about plans to bring the mobile payment system to India, while France, Japan and Brazil are also expected to add Apple Pay support in the near future. What's more, Apple recently announced plans to expand the payment service to Hong Kong.
---
An iPad without a Brydge Keyboard is like a car without wheels…