Apple is closing a deal for the rights to turn the Terry Gilliam-directed film "Time Bandits" into a TV series. Deadline reports that series will be developed as a co-production between Anonymous Content, Paramount Television and Media Rights Capital.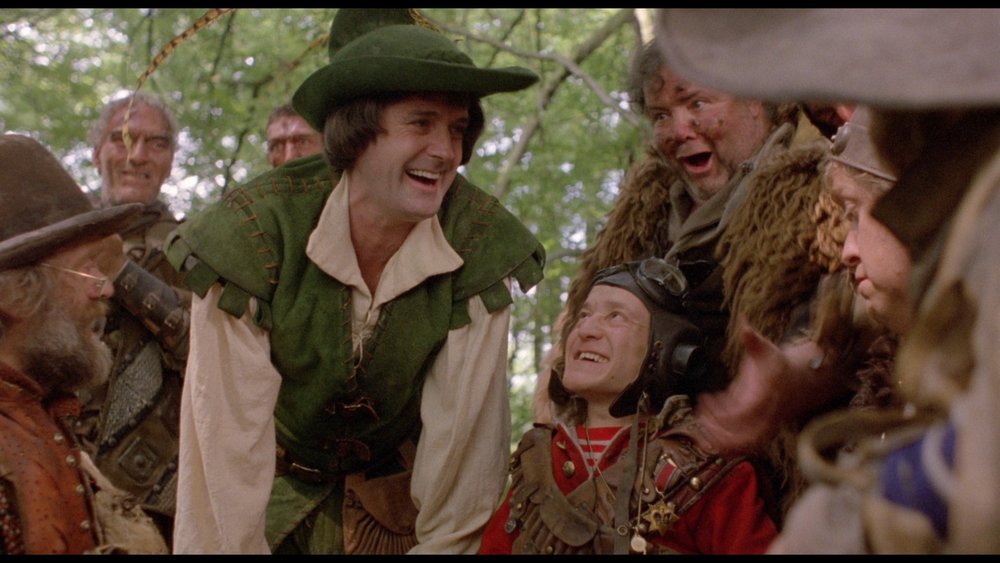 Gilliam will be a non-writing executive producer alongside Anonymous Content and MRC. "Time Bandits" is a 1981 British fantasy film co-written, produced, and directed by Gilliam and starring Sean Connery, John Cleese, Shelley Duvall, Ralph Richardson, Katherine Helmond, Ian Holm, Michael Palin, Peter Vaughn, and David Warner.
<!— code from sekindo - Appleworld.today In-Article - outstream —>

<!— code from sekindo —>
Here's a summary of the movie: "Young history buff Kevin (Craig Warnock) can scarcely believe it when six dwarfs emerge from his closet one night. Former employees of the Supreme Being (Richardson), they've purloined a map charting all of the holes in the fabric of time and are using it to steal treasures from different historical eras. Taking Kevin with them, they variously drop in on Napoleon (Ian Holm), Robin Hood (John Cleese) and King Agamemnon (Sean Connery) before the Supreme Being catches up with them."
This will be Apple's 20th scripted series. Upcoming original programming titles include "Amazing Stores," "Are You Sleeping," "Home," "Little America," "See," "Swagger," an untitled Damien Chazelle drama, an untitled Reese Witherspoon/Jennifer Anniston dreamed, "Dickinson" (a half-hour comedy starring Hailee Stenifeld), an untitled Ronald D. Moore drama, an untitled M. Night Shyamalan thriller series, a TV series adaption of "Foundation," the Isaac Asimov science fiction novel trilogy, and the half-hour dramedy "Little Voices" from producers J.J. Abrams and Sara Bareilles, "Little America" from the screenwriters (Emily V. Gordon and Kumail Nanjiani) of "The Big Sick" and producer/writer Lee Eisenberg, a drama series about pre-teen investigative reporter Hilde Lysiak, an English-language adaptation of the French short-form series Canal+, and "See," a world-building drama set in the future.