Apple is to create a "spectacular" new London headquarters at Battersea Power Station in a "massive coup" for the developers behind the £9 billion project, according to the Evening Standard.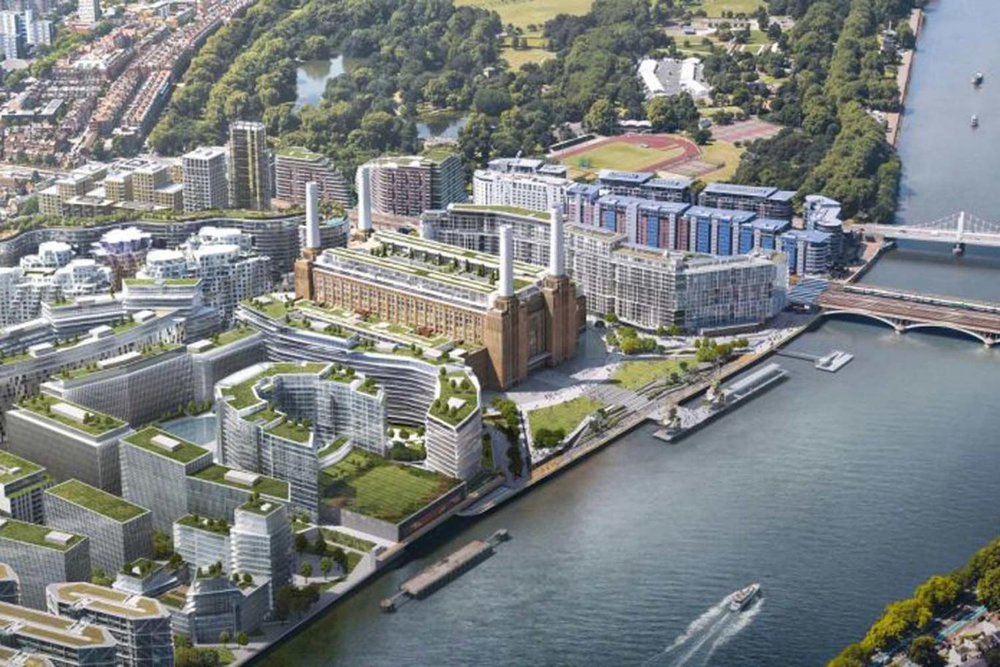 The Cupertino, California-based company will move 1,400 staff from eight sites around London into "a new Apple campus" at the Grade II listed former electricity generator, the article adds. The employees will occupy all six floors of office space in the brick "cathedral of power", which is being "painstakingly restored after 33 years standing derelict on the banks of the Thames," reports the Evening Standard.
Apple is leasing a total of 500,000 square feet, making this one of the biggest single office deals signed in London outside the City and Docklands in the past 20 years. The company has 2,530 staff in London, including about 1,100 working in its retail stores.