Apple has announced plans to open a research and development center in the southern city of Shenzhen, China, in 2017. This follows a similar plan for a center in Beijing.
Apple CEO Tim Cook announced the plan during a meeting with senior officials from the southern Chinese city where he is attending a nation-wide innovation event, the Shenzhen Economic Daily reported. The company's head honcho said Apple is keen to attract talented software developers in the city, which remains an important center for manufacturing Apple products.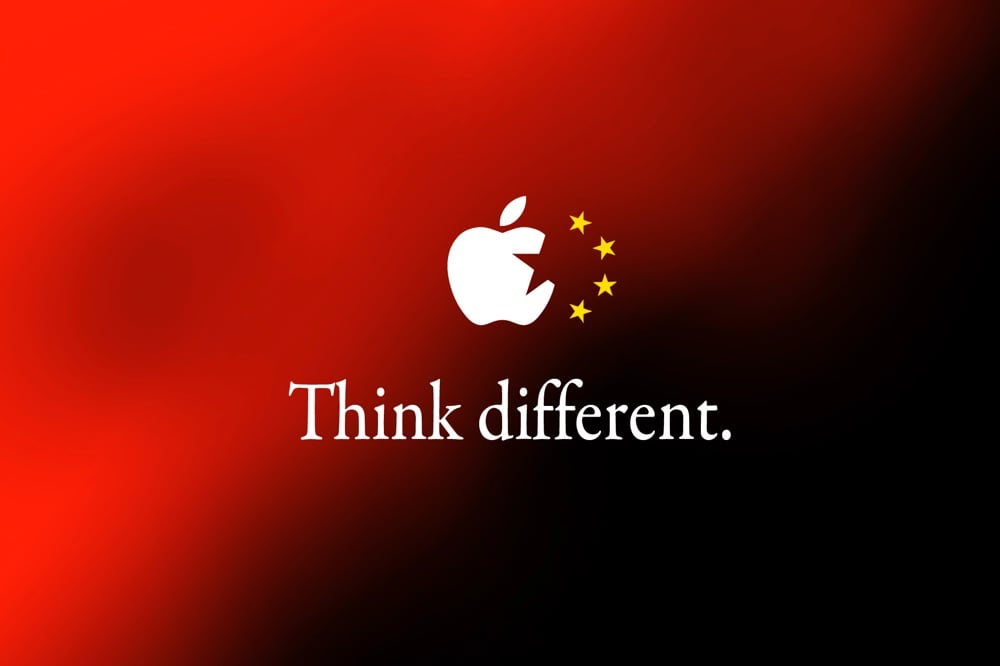 Beijing's R&D center — expected to be completed this year — has a registered capital of approximately US$14.994 million and will hire a total of 500 employees. It will be located in the Zhongguancun Science Park, a technology hub in the Haidian District of Beijing, China. It's located in the northwestern part of the city and is often referred to as "China's Silicon Valley."
Apple has R&D centers in a number of countries, including France, Israel, Japan, Sweden and the UK.